You can read more about The Little Book Adventure here, and if you haven't registered to take part yourself you can do that here.
How can you help to spread the word about The Little Book Adventure?
Tell your friends
Encourage your teaching team to incorporate The Little Book Adventure into your classroom program
Inform parents by including details in your school newsletter
Use the banners below to add to your blog or facebook page

. Send an email to info@mylittlebookcase.com.au if you have any problems with the codes.
BANNERS
250×125 Banners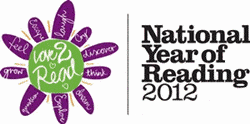 150×150 Banners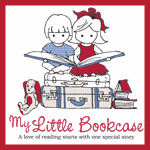 125 x 125 Banners