There is so much to love about Australia, both physically and socially, but for me it is the rich and diverse culture that makes Australia such an incredibly unique and exciting place to live.
Australian lifestyles have been heavily influenced by a range of beautiful cultures, and I love that this is a huge focus in Tania McCartney's latest book, An Aussie Year: Twelve Months in the Life of Australian Kids illustrated by Tina Snerling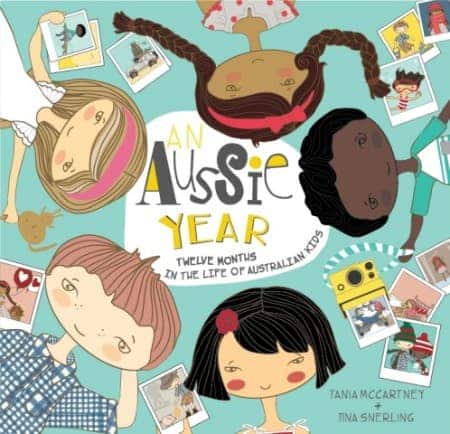 ( EK Publishing, $19.99, hard cover, 9781921966248)
An Aussie Year is an utterly delightful resource for children. It is a picture book almanac featuring sweet illustrations and a meandering text.  Through the eyes of five children- each with a different cultural background- it takes you on an Australian journey through each month of the year, highlighting the melting-pot culture, lifestyle, traditions and celebrations of Australia.
As part of the virtual blog tour for An Aussie Year, My Little Bookcase has been given an exclusive snapshot of the main characters that feature in An Aussie Year. They represent the enormous variety of ethnicities that contribute to a wonderful Australian culture and lifestyle.
Meet the kids from An Aussie Year:
Meet Lily! She is nine and she loves to cook. Her mum is from China and her dad is from Vietnam, but she was born in Australia. Lily loves writing stories, origami, skipping and reading.
Here is Matilda, but you can call her Tilly. She's six and her parents emigrated from Ireland when she was just a baby. She loves sewing and horse riding, and when she grows up, she wants to be a vet.
Welcome Kirra! His ancestors have lived in Australia for many thousands of years. He loves surfing, skateboarding and playing on his iPad. He's seven and has a dog called Warrigal.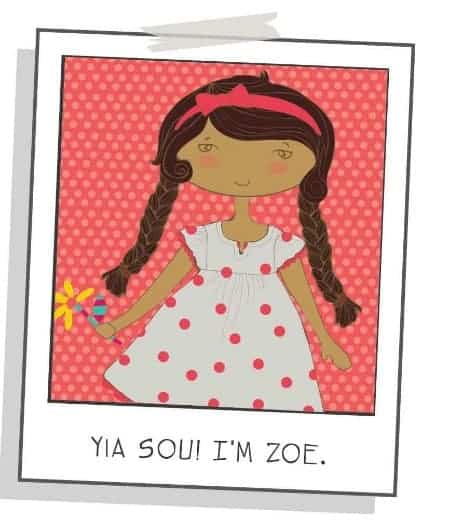 Zoe is eight. Her parents came to Australia from Greece way before she was born. She's the youngest of five and she loves dancing and dolls. Her nickname is 'Koukla' which means doll!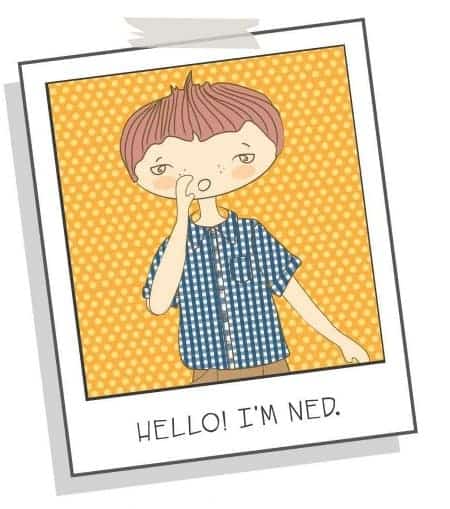 Say hi to Ned. He's 10 and is fifth generation Australian. He loves cartooning and playing kick-to-kick with his brothers. When he grows up, he wants to be a helicopter pilot, mustering farm animals in the far west.
WIN! An annual subscription to Story Box Library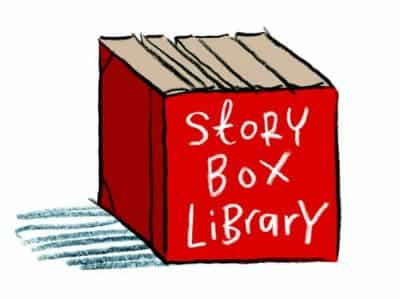 Story Box Library is a wonderful new online resource for schools and families, and is a platform for celebrating beautiful Australian literature that feature themes and characters that Australian children can relate to.
In celebration of the launch of An Aussie Year, a book that successfully represents Australian children, Story Box Library would like to offer readers of My Little Bookcase the chance to win a one year's family subscription to Story Box Library.
To enter:
In a comment below, tell us about your favourite Australian tradition or celebration.
The winner:
The most creative entry, as judged by Jackie Small, will receive a one year's family subscription to Story Box Library (valued at the foundation year price of $19.95)
Terms and Conditions:
1. Each reader may enter only once
2. The giveaway is open to Australian and international readers (however, membership is limited to members living outside of Australia and NZ)
3. All entries must be received by 9:30pm (ADST) on Thursday 31 October, 2013.
4. The winner will be chosen by Jackie Small of My Little Bookcase
5. The winner will be notified via email
6. The winner will also be announced on Facebook
7. The winner is asked to send a reply email within 7 days before a new winner is selected

An Aussie Year Virtual Tour Schedule
Join Ned, Zoe, Lily, Kirra and Matilda on this journey around the webosphere, from 21 October to 21 November. There will be reviews, sneak peeks, guest posts and lots of fabulous giveaways. Click on the image below to see the entire tour schedule, or visit www.anaussieyear.com.au for more information on the book, including fun activities for kids (the paper dolls are our fav).