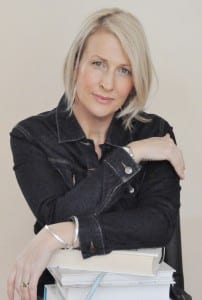 Mother, wife, author, editor, friend, sister, cook, cleaner, programme director, nurse, driver, mediator . . . woman. Like most modern women, I wear many different hats, and thrive on the daily juggle. As my kids are still young enough to enjoy picture books (are you ever too old for picture books??) my role as Mum pretty much takes centre stage right now, running tightly alongside Author––so much so, these two roles often merge into one.
In celebration of my Mother's Day release––Beijing Tai Tai: Life, laughter and motherhood in China's Capital––I'm therefore delighted to visit My Little Bookcase to reveal five mother-themed confessions. Hopefully you'll either completely relate or totally empathise. Or maybe even both.
1. I use reverse psychology to get my kids to read the books I want them to.
Shameful, I know. Usually it works and they (of course) fall head-over-heels in love with each book. Sometimes I think I'm expecting too much of them, and so I shelve the book and leave it to lie in wait––for a future attempt at literary manipulation.
2. When the kids leave for school each morning, I'm so desperate to get through my workload, I leave the house in the most disgusting state––breakfast dishes fester on the bench, discarded undies lie on the bathroom floor, yesterday's washing sits ponging in the laundry hamper, morning face and hair remains just-woke-up skanky––until half an hour before the kids get home.
Then I go on a major cleaning spree, zshoozsh my face and makeup, and greet the kids at the door like a well-rounded, mentally-balanced adult.
3. I squirrel away every teensy scrap of paper my kids write or draw on, with the future intention of cataloguing them and perhaps even using them in a tell-all book that has the potential to cram me firmly in the 'Mommy Dearest' category
(all depends on how well my kids treat me during their teenage years).
4. I am terrified of the (fast-approaching) teenage years.
5. I have willingly taken my kids out of school so we can travel overseas.
I believe culture-driven travel is absolutely on par with reading, writing and arithmetic as a vital component to the education of children.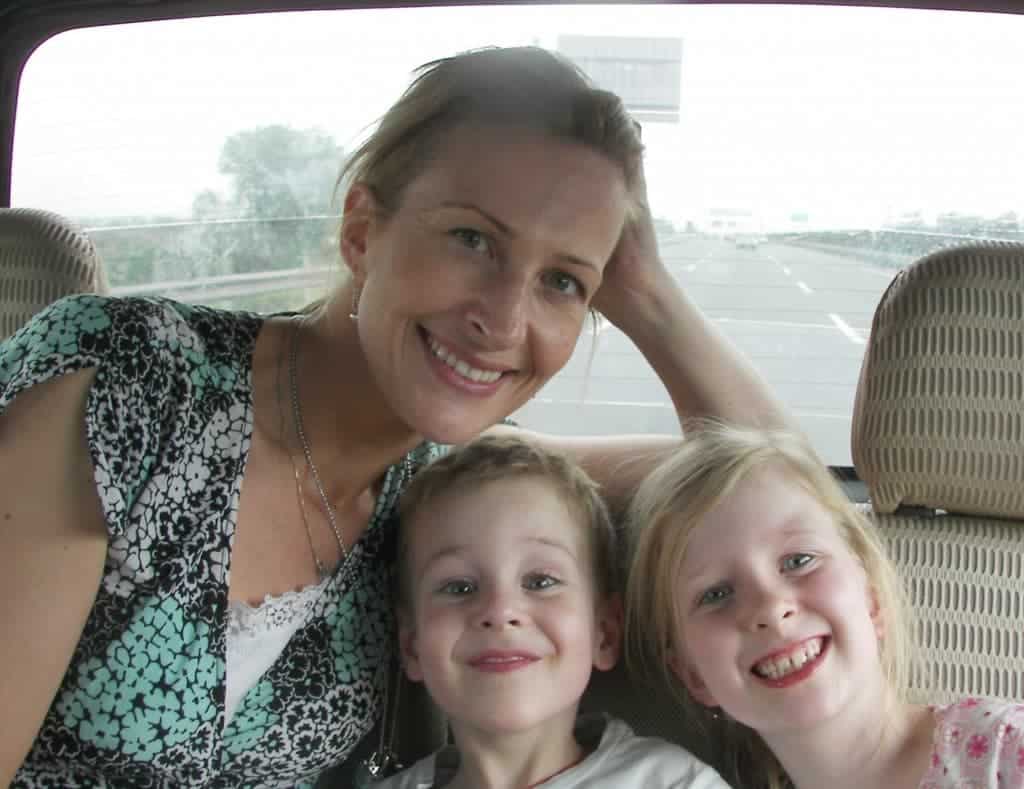 Tania McCartney is an editor, presenter and book-obsessed author of both children's and adult books. As an ACT Ambassador for the National Year of Reading 2012, she is passionate about literacy and children's literature. Tania runs literary site Kids Book Review, writes for several online sites and loves paper, travel, marshmallows and laughing. www.taniamccartney.com
Beijing Tai Tai: Life, laughter and motherhood in China's Capital is Tania's latest release. Tania lived in China for four years while both of her children were under five. In her latest books, she openly and honestly shares her life as mother and wife (tai tai) while juggling suburban family life in urban Beijing. You can read more about the book and Tania on her latest blog tour.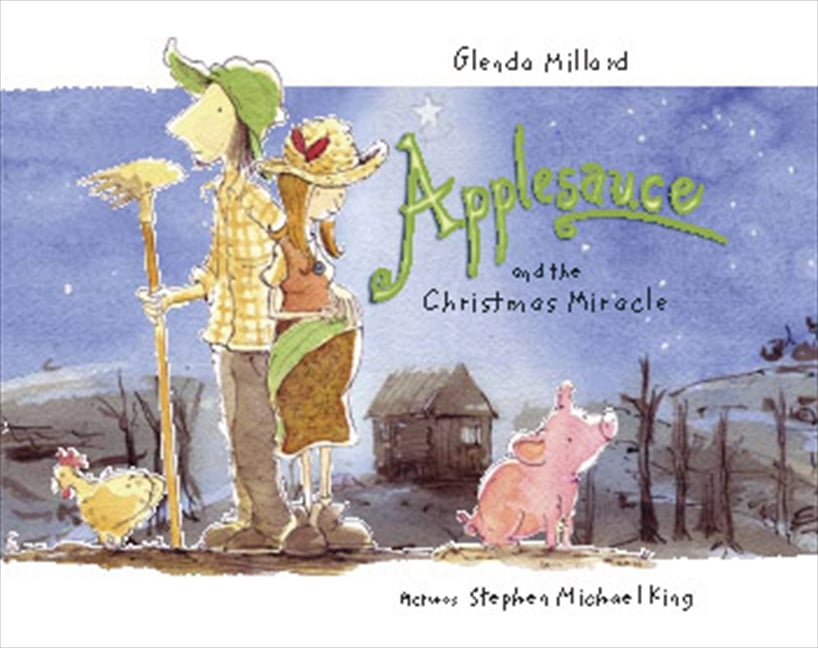 Book Details:
By Tania McCartney
ISBN: 978-1921966156
Format: Paperback
Publisher: Exisle Publishing (Australia), April 2012
RRP: $24.99 (aud)or $9.99 as a e-book
Copies are available for purchase at Exisle Publishing