Pen names are pseudonyms used by authors often seeking anonymity. They have been used for centuries. You may recognise these famous children's book pen names: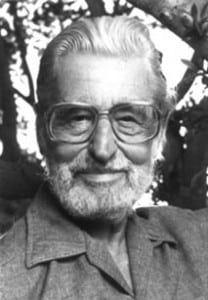 Lewis Carroll ( Charles Lutwidge Dodgson)
J. K. Rowling    (Joanne Murray)
Dr. Seuss (Theodor Seuss Geisel)
Lemony Snicket (Daniel Handler)
If you were to create a pen name for yourself, what would it be and why?
Mr Darcy is one of our recent finds. It is a charming book written by Alex Field, a pen name adopted by Sophia Whitfield.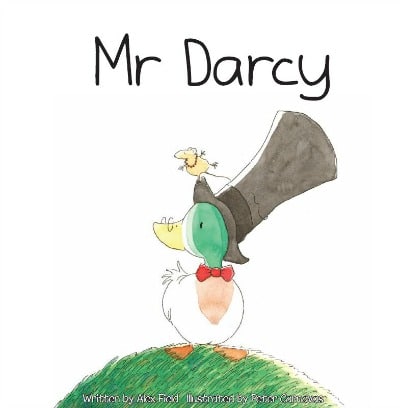 Mr Darcy could almost be described as a picture book adaptation of Pride and Prejudice. So it is quite fitting really that Sophia, a self-confessed lover of Jane Austen, adopted a pen name just as Jane Austen had. For many years Jane Austen referred to herself as A Lady.
Authors adopt pseudonyms for a variety of reasons, all of which I find extremely fascinating.  I wrote to Sophia and asked her to share her reasons for writing under the name Alex Field. I was so pleased that she was happy to share. I do hope that you find this topic as interesting as I do:
I was a publisher first, then a writer. I began writing not because it was something I always wanted to do, but because it was something I felt I had to do.
Over a period of time a number of articles had been published about my eldest son who has cerebral palsy. They referenced my relationship with him and my attitude towards his disability. Some of the articles were terrific, but often I was misquoted or the tone of the article did not seem to represent my true feelings. When I first began writing it was to tell our story. To tell it truthfully.
Starting out I was unsure of my own abilities and wanted to be certain that my work was worthy of being published. I didn't want to send out articles with my publisher's details as I felt it might sway editors. I made up a pen name, set up an email address and began sending out various articles predominantly about children and disability. The very fist article I had published was accepted by Sydney's Child and was about focusing on my son's abilities rather than his disabilities. Celebrating the Positives was accepted in December 2008.
My pseudonym or pen name is made up of the first part of my middle name and the last part of my surname. I don't think of it as a pseudonym, it is still my name, a genderless version of my name. Initially the blog I set up was under Alex Field, but soon publishing and writing began to merge together.
Finally last year I moved my blog over to be under my own name – www.sophiawhitfield.blogspot.com. It has meant I have lost the anonymity I originally sought. However I have now been published (without credentials), which is what I set out to achieve and that in itself has given me the confidence to continue writing. The pseudonym I have kept for my writing. It now acts as a demarcation line between my two roles as the publisher and the writer.