If you and your children love dirtgirlworld (and who doesn't?) then you'll be excited to hear that Leaf will officially release their long-awaited dirtgirlworld Scrapbook on June 5- just in time for World Environment Day.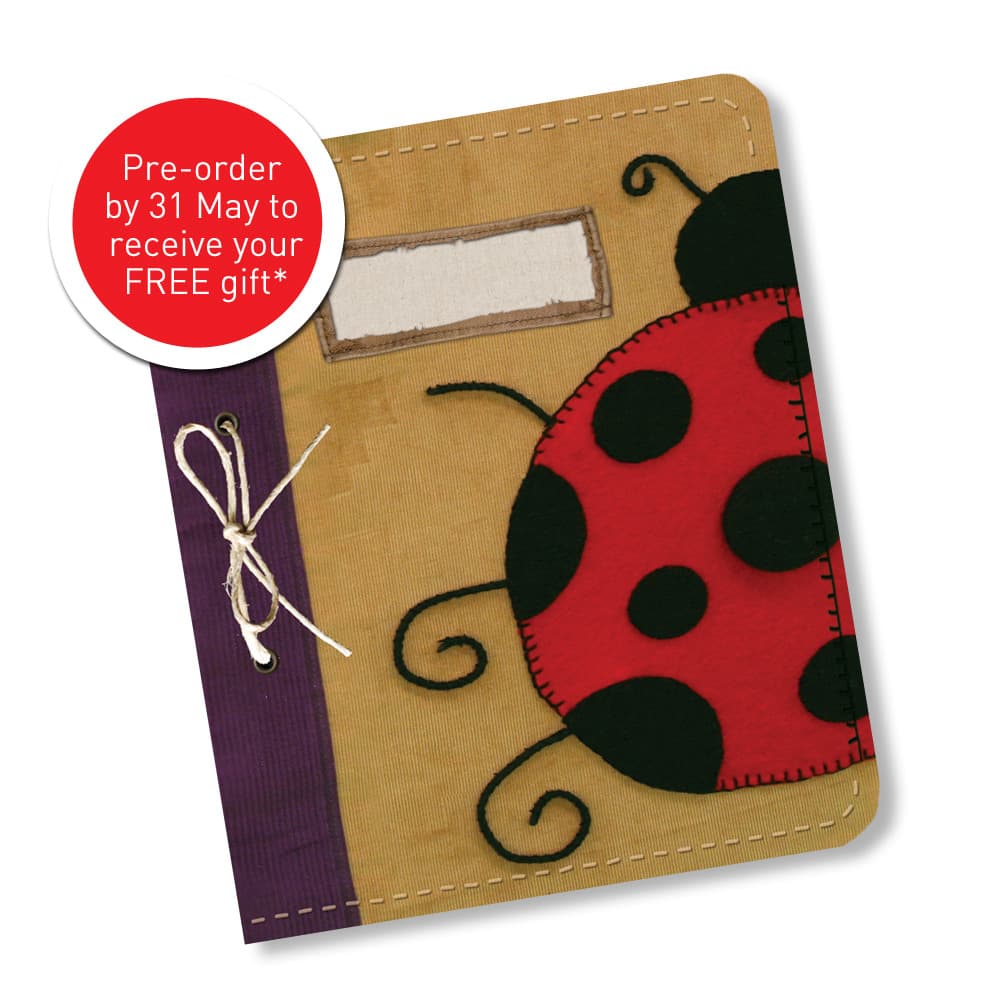 The dirtgirlworld Scrapbook retails at $39.95. It is a fully expandable scrapbook that can become a daily diary, a garden journal, a recipe book, an art pad or a field guide.
It will make a wonderful resource for any child who enjoys gardening,  exploring the outdoors or simply 'getting grubby'. It includes:
- Ideas for keeping your scrapbook
- 64pp heavy weight dirtgirlworld blank pages
- 1 sheet of full colour scraps to cut and paste
- 2 sheets of craft papers
- Plus loads of other fun scraps on the inside of the packaging
- Printed in Australia on 100% recycled paper.
SPECIAL OFFER
To celebrate, Leaf has a special pre-order offer for My Little Bookcase readers.
If you pre-order the dirtgirlworld Scrapbook between May 1 and May 31, 2012 you will receive a FREE Grow Garden Journal expansion Pack (valued at $17.95)
Here's what you need to know to take up this special pre-order offer:
Pre-order your dirtgirlworld Scrapbook
Make sure you enter this special promo code at the check-out to receive your Grow Journal Expansion Pack: LMLBDGWP1