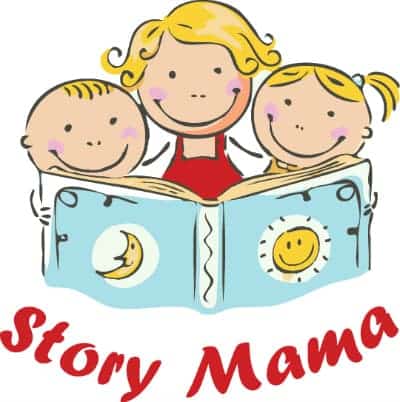 Story Mama is an Australian online bookstore that specialises in books for children aged 0-5 years. It is run by a mum who aims to make the process of selecting a books for babies, toddlers and pre-schoolers easy.
One feature of the Story Mama website is a 'shop by milestone' section. Read about how important books can be in guiding children through milestones. Story Mama launched in December 2012 and is continually adding to their milestone categories.
Story Mama has a strong focus on quality books rather than quantity, and they value input from real parents. Share your suggestions for your chance to win a $50 voucher to spend at Story Mama.
To Enter:
Tell us,  in a message below, a milestone or challenging event that you would like to see added to the Story Mama store?
The Winner:
The most creative entry, as determined by Jackie of My Little Bookcase, will win a $50 voucher to spend at Story Mama.
Terms and Conditions
1. Each reader may enter only once.
2. The giveaway is open to all Australian and international readers
3. All entries must be received by 9:30pm (AEST) on Thursday 12 September, 2013.
4. The winner will be chosen by Jackie Small of My Little Bookcase
5. The winner will be notified via email
6. The winner will also be announced on Facebook and Twitter
7. The winner are asked to send a reply email within 7 days before a new winner is selected
8. The winner will be sent a voucher code to be used within 6 months.
This post is sponsored by Story Mama