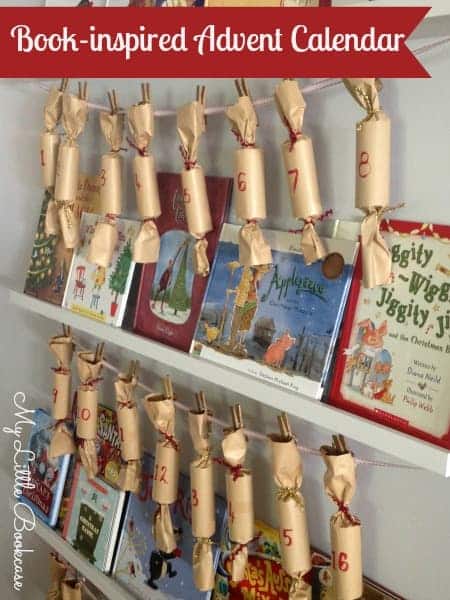 We've made a new book inspired Advent Calendar this year. I do love our Advent Calendar Book Tree, and I love that it has inspired so many other families, but the time has come to create something different. I don't really like doing things more than once. Even if I love them, I don't like going back to the same restaurant, I don't like re-reading a novel, I don't like re-watching a movie.
I felt it was time to create a new book-inspired Advent Calendar. This year we have based our calendar on a new Christmas book, My Christmas Crackers.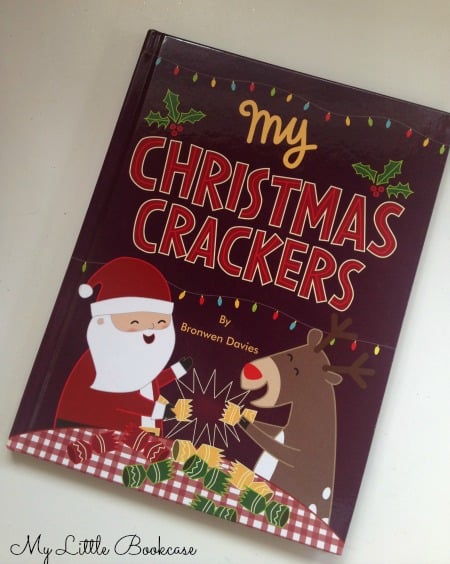 We have a range of wonderful children's joke books. My hubby is a bit of a joker, and Cammy seems to be following in his footsteps. She's memorised quite a few of the jokes from her books, and her delivery is quite exceptional.
This Christmas, Scholastic has published another book to add to its joke book series.  My Christmas Crackers features 24 Christmas themed jokes in total, which lends itself perfectly to an Advent Calendar. The jokes are presented brilliantly for young children. Each joke is supported by a bold, humorous illustration. Here are a few of our favourite pages: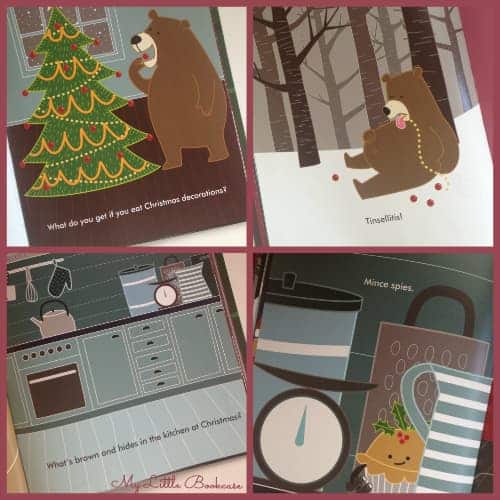 Make your own book inspired 'Christmas Cracker' Advent Calendar
You will need: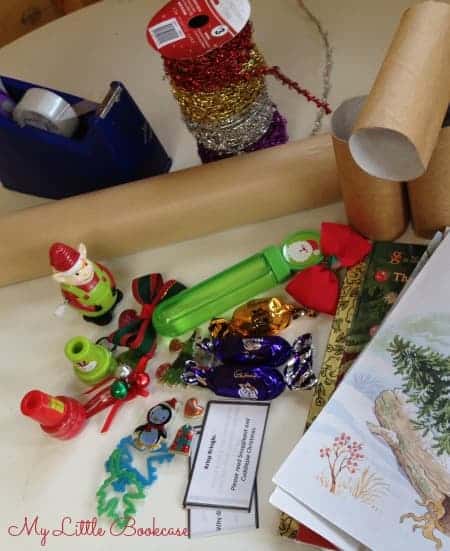 A roll of wrapping paper (we used plain brown)
24 joke cards (I typed the jokes from My Christmas Crackers. Unfortunately, due to copyright restrictions, I can't offer you the template).
A small gift to place inside each cracker (e.g. stickers, stamps, hair clips, stationery, chocolates etc.)
Decorative paper, stickers, washi tape etc. for further decoration (optional)
How to make a Christmas Cracker Advent Calendar
1. Start by creating joke cards using the jokes that appear in My Christmas Crackers. I typed the jokes on one side, and the answers on the opposite side of the card. I also included the name of a Christmas book on each card as a reading prompt for each day of Advent.
2. Wrap and secure each cardboard roll with wrapping paper.
3. If you are using cracker snaps, you will need to insert this before securing one end of the cracker with ribbon.
4. Once you have secured one end of the cracker, you can insert one joke and one small gift into the cardboard roll.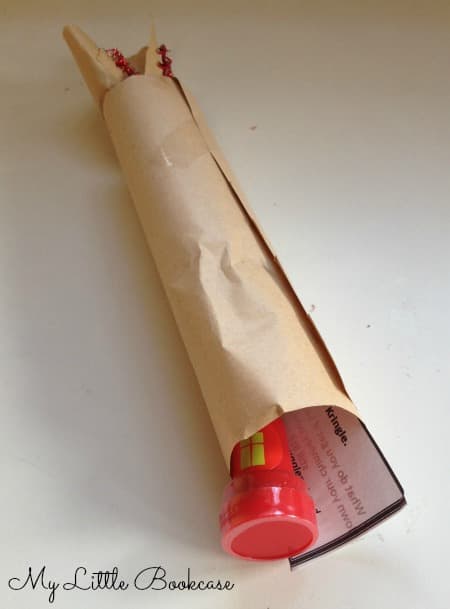 5. Secure the other end of the cracker with ribbon.
6. Repeat until you have 24 crackers.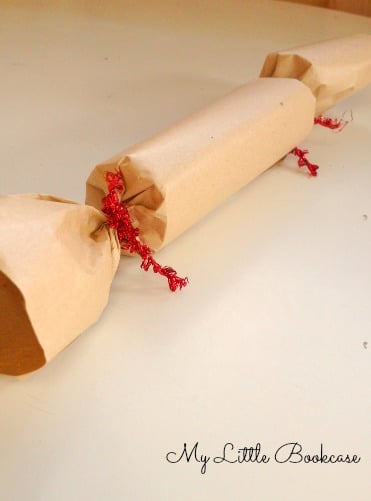 We were planning on decorating our crackers with pages from a copy of Poky's First Christmas, but decided to leave them plain because we were hanging them along our Christmas book display. You might like to further decorate your crackers with decorative paper, stickers etc.
7. Number each cracker from 1-24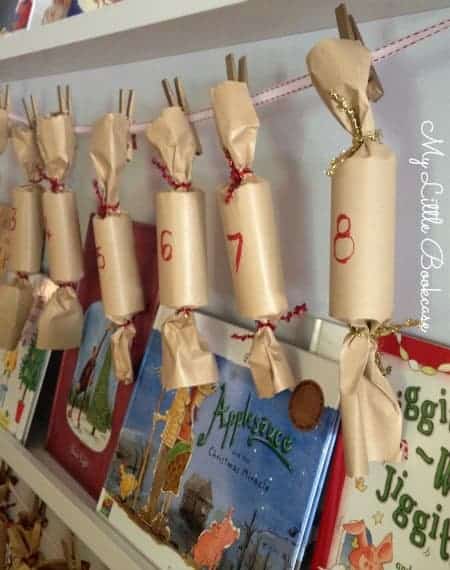 8. Display your crackers. You could hang them in your Christmas tree for your children to find each day. We decided to hang ours from our Christmas book display.
9. Each day, find the corresponding cracker. Open it with a family member; share a joke and enjoy the special treat for the day. For us, it also means reading a special Christmas book from our display each day.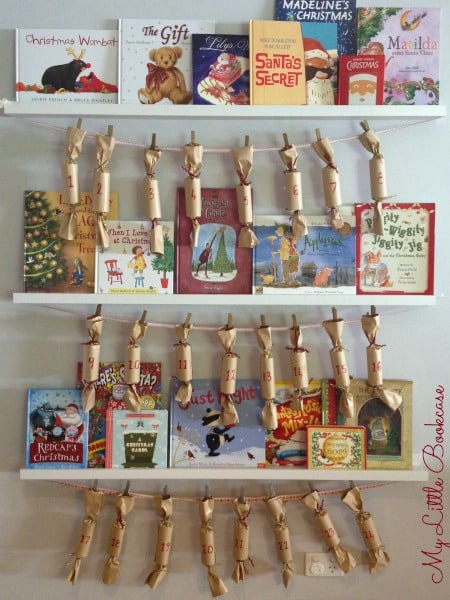 Visit these Christmas related posts: