Book Week is a time to celebrate books and all the wonders they entail, and in 2014 the Children's Book Council of Australia is asking us to help our children connect to reading, with this year's theme being CONNECT TO READING: READING TO CONNECT.
I've had a bit of fun brainstorming and interpreting this theme, and I've got a fun list of ideas for helping children connect to reading and read to connect during Book Week.
Connect: (verb) Bring together or into contact
1. Visit a bookshop or library
2. Read the CBCA shortlisted titles and winning books
3. Find a book to read with someone special
4. Host a Book Swap party
Connect: (verb) Link to a power supply
5. View stories online (Story Box Library is a wonderful source for Australian stories. Get some ideas for using Story Box Library during Book Week, or visit the website on Tuesday 19 August and view a free story during The Reading Hour.)
6. Listen to audio books
7.  Interact with digital books
8.  Watch a book adaptation
Connect: (verb) Associate with others in relationships
9. Write to an author or illustrator you admire
10. Attend a book launch or book event
Connect: (verb) be meaningful and relevant
11.  Read books of interest
12.  Play with books
13.  Dress up as a favourite book character
14.  Be inspired by a book to make, create or craft
15.  Dine with an imaginative book character
16.   Write, make and publish your own books
17. Explore storylines by setting up simple play scenes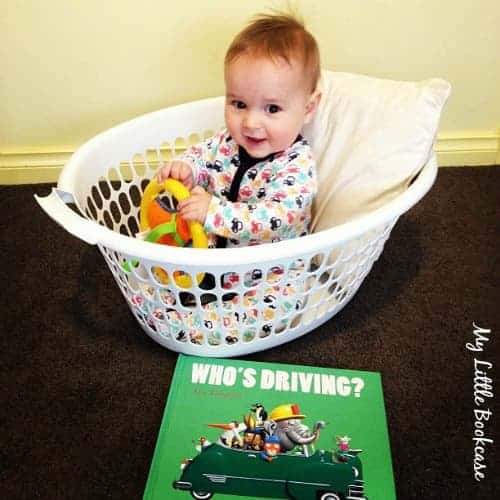 Visit The Book Chook and Children's Books Daily for some more 'connect to reading' ideas.
Like this post? Stay connected:
Be sure to join one of our communities for more literacy-based inspiration, or subscribe to our mailing list so you don't miss out on future posts.