Rose and Lily, the Australian distributor of Tidy Books, is the generous sponsor of The Little Book Adventure: Project #5.
THE PROJECT:
As part of this project we are asking you to:
Create a game based around a favourite book, which can be enjoyed by your family.
The game can be based on the plot, characters, words or images from a favourite picture book.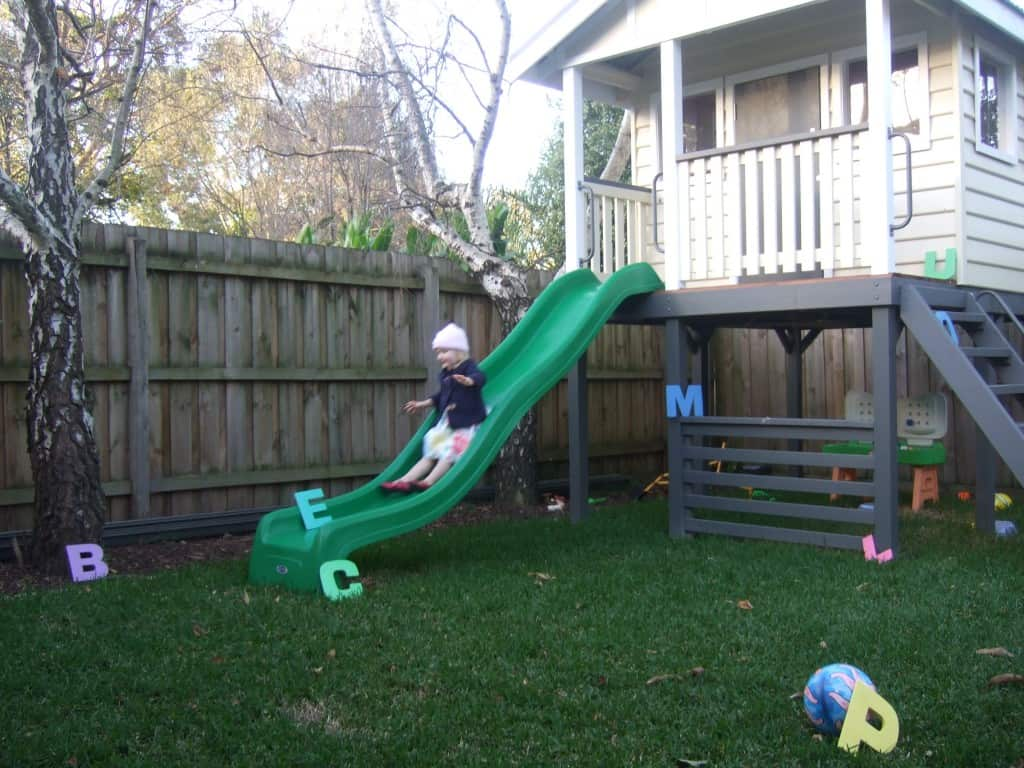 IDEAS  TO GET ALL KIDS INVOLVED:
This project is bound to keep your kids entertained throughout the school holidays. Older kids can create their own games but even babies can take part in this project;  All you have to do is create a game suitable for your baby to play (E.g. Hide and Seek with  the Green Sheep)
Here are some ideas:
A Card Game/ A Matching Game
A Parlour Game (E.g. Charades using your favourite book titles)
CHALLENGE COMPLETION:
This challenge will officially end on July 31, 2012
Once you have finished the project:
a) Download and complete THIS FORM

b) Attach the completed form to an email addressed to info@mylittlebookcase.com.au
c) Also attach any relevant photos
As I am anticipating some wonderful entries that will inspire other families, I am planning to compile the games to create an e-book for you to download and print for free.
BLOGGERS:
You might have your own blog and wish to write about how you and your family approached this challenge. Feel free to write about it in a post, publish it on your blog and link up here for our readers.



JULY SPECIAL OFFER:
As a thank you for taking part in this challenge, Rose and Lily ( in conjunction with Tidy Books) is offering our AUSTRALIAN readers 20% off the full price of any Tidy Books book storage product (which includes front facing book cases, Tidy Books boxes and bunk buddies). You can see the range here.
The details of this offer:
Available to AUSTRALIAN readers only.
Offer is valid between 1 July and 31 July, 2012
This offer is not valid in conjunction with any other offer
Simply use the following promotion code at the check-out to activate your discount: MLB2012
PROJECT PRIZE:
Rose and Lily (together with Tidy Books) is providing this month's winning gift: A Tidy Books Box valued at $169.00
Keep your children's favourite books handy with a stylish and sturdy book box that displays the books' front covers. The original Tidy Books Box will put books at the heart of your children's world, and the play clock gives them a lovely introduction to tidy up time!
It's also ideal for storing your home-made games alongside your favourite books.
Holds 40 children's books and magazines of all shapes and sizes
Available in Natural, Blue and White
Play clock can be removed as your children grow
Finished with eco-friendly water based lacquer with low VOC's, creating a natural finish that allows the wood grain to be just visible and made from wood from sustainable sources
Assembled size 34 cm (h) x 54 cm (w) x 28cm (d)
Terms and conditions:
1. Readers may enter more than one game. Each game will be deemed as a separate entry.
2. Entrants must live in Australia to be eligible to win the Tidy Books Box
3. All entries must be received by midnight (AEDT) on July 31, 2012 to be eligible
4. One participant will be chosen randomly to receive the Tidy Books Box
5. The winner will be notified via email and will also be announced on www.mylittlebookcase.com.au, facebook and Twitter
6. The winner is asked to send a reply email with their delivery address, and must reply within 7 days before a re-draw.