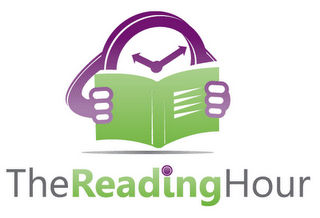 This year, The Reading Hour will be taking place around Australia between 5 and 6 p.m. on Saturday 24 August. The Reading Hour is a national event that promotes the importance of reading regularly to children, by encouraging parents to read with their children for 10 minutes each day.
We love the idea of taking part in The Reading Hour and celebrating our love of books alongside families all over the country.
To be honest though, I had no idea how I was going to top the amazing family hour we organised last year. One year on, and it is an experience that Cam still raves about.
But, you know, I think I might just have outdone myself with this year's idea. Cammy is excited and fired up. She's counting down the remaining sleeps, she's practising her reading and she's drawing up a very long wish list of party foods.
Completely inspired by the fabulous and fun book, I've an Uncle Ivan, Cam and I have been working all year on a family story of our own. Originally we started working on the book to introduce our huge family to Baby Ike, and The Reading Hour gave us the incentive to finish the book.
To celebrate The Reading Hour in 2013, we will be hosting our very own book launch. We've invited our family members to be with us, and you're invited to follow the party on Instagram or Facebook. Just follow #cammysfirstbooklaunch (or look for the photos in my newsfeeds!).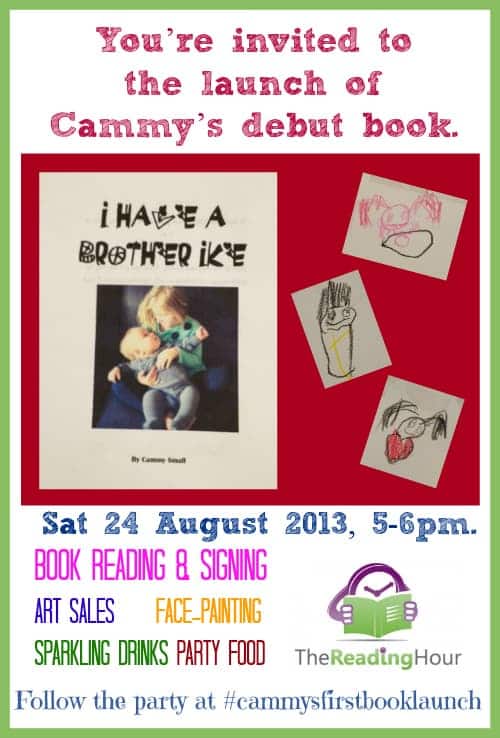 If hosting your own book launch is not for you, here are a few other ways you could celebrate The Reading Hour:
Attend one of the formal events being organised for The Reading Hour
Cook a book-inspired meal to eat during The Reading Hour. Mums Take Five has some great ideas.
Build a temporary reading cubby for the event
Set some reading challenges for yourself. The Book Chook has some brilliant ideas.
Take part Tania McCartney's Instagram photo challenge, and post a photo of all the books you read in the hour.