It's time to dust off the Christmas books you've had packed away for the year.
If you're anything like me, you may have a little Christmas book addiction. With so many irresistible books published each year, it's hard not to add to the collection year after year ( you can see our very long Christmas book lists by scrolling to the end of this post).
Regardless of how many you actually have,  you probably wonder how you can possibly enjoy them all, in just 24 days.
Don't fear, because I've collated 12 wonderful ideas that will help you make the most of your precious Christmas book collection.
1. Create a special display/feature with your Christmas books.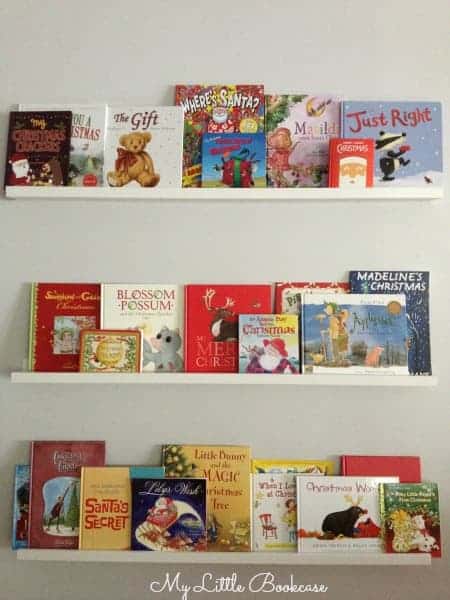 2. Invite a different person (e.g. grandparents, aunties, friends etc.) to read a Christmas book to your child each day. This can be done in person, online or over the phone.
3. Host a Christmas story time at your local playgroup, mothers' group or kindergarten. (Or you could just host your own mini story time sessions at home with siblings and toys)
4. Set up a special Christmas-themed reading corner for your child, allowing your child  independent access to your Christmas books during the lead-up to Christmas. You might like to decorate the area with tinsel, Christmas lights etc.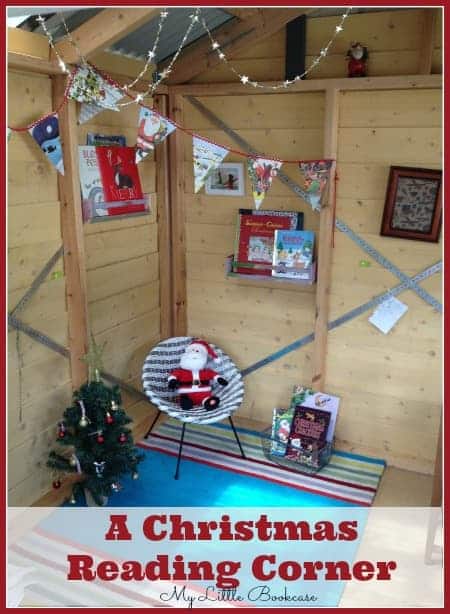 5. Play 'I spy', and ask your child to choose a book from your collection based on your clues (e.g. I spy a funny Christmas book; I spy a book about a Christmas tree etc.)
6. Read a different Christmas book each day. Use your book collection to form your Advent Calendar. Wrap each book, and open a new one each day in the lead up to Christmas. Read our post that features 6 other Christmas countdown ideas for little bookworms.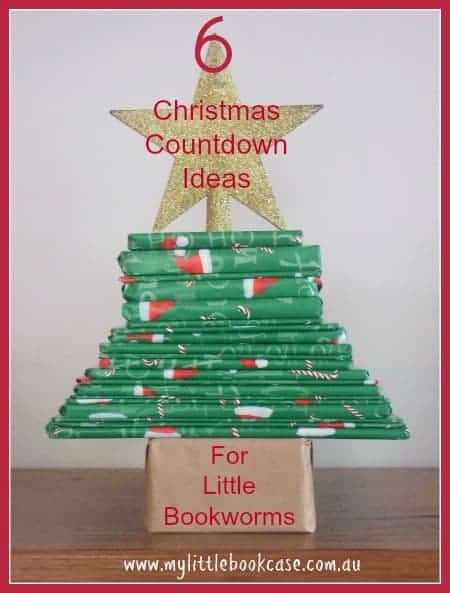 7. Add bookplates and write a special message in each of your Christmas books, as a reminder of what you love most about each book. Download and print our Christmas book tags or our exclusive bookplates.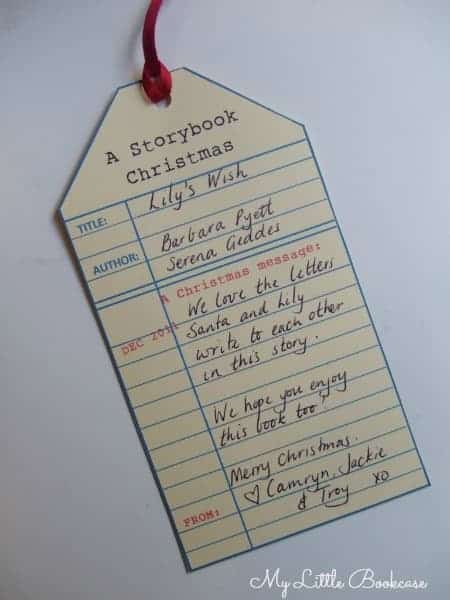 8. Make a chatterbox to help you choose which Christmas book to read each day.
9. Make a list of your favourite Christmas words (e.g. Santa, star, angel) and hunt for them in your Christmas books. Use a magnifying glass for some extra fun.
10. On post-it notes, judge and rate your Christmas books. On Christmas Eve, once you've read all of your books, award your favourite Christmas book of year. You might like to celebrate the winning book by re-enacting the story as a play.
11. Host a Christmas Book Swap Party. Display your Christmas book collection at your party. Ask each party guest to bring a Christmas book of their own to swap with one of yours. Use our invitation template.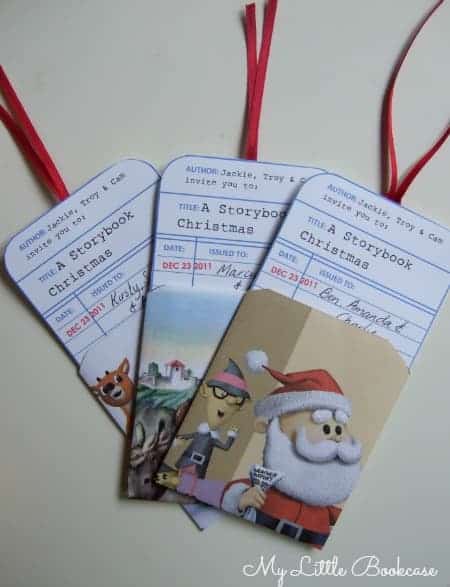 12. Choose a book from your collection to donate to an organisation or child in need.
Have a wonderful bookish Christmas.

Christmas Book Lists for Children:
If you're looking to build your Christmas book collection, you'll find some wonderful suggestions in one of our Christmas book lists: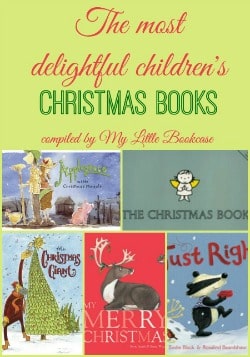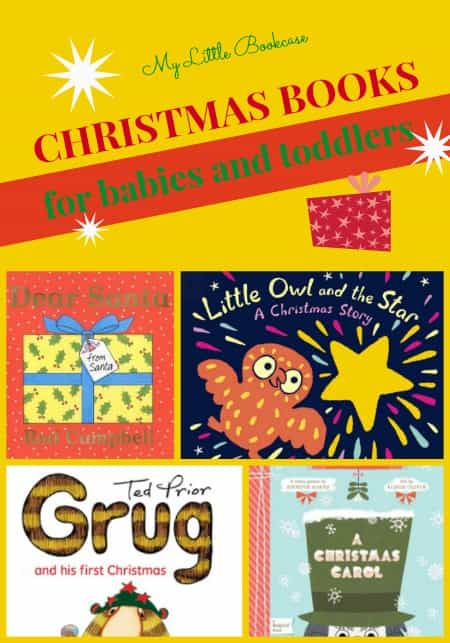 Like this post? Stay connected:
Be sure to join one of our communities for more literacy-based inspiration, or subscribe to our mailing list so you don't miss out on future posts.