Recently I've been suffering from a bout of panic attacks and sleepless nights. I toss and turn in bed worrying about a huge list of tasks I must accomplish soon. Once I have finally fallen to sleep, I find myself waking only hours later in a panic, worrying again about those same things.
We are 8 weeks from welcoming a new member into our family. Where has the time gone? I've had 32 weeks to get organised. I was so worried about another miscarriage that it took 20 weeks until I actually believed we were having another baby. Now, I feel like I've left everything to the last minute. And the more I worry the less I seem to be getting done.
So what's keeping me awake at night?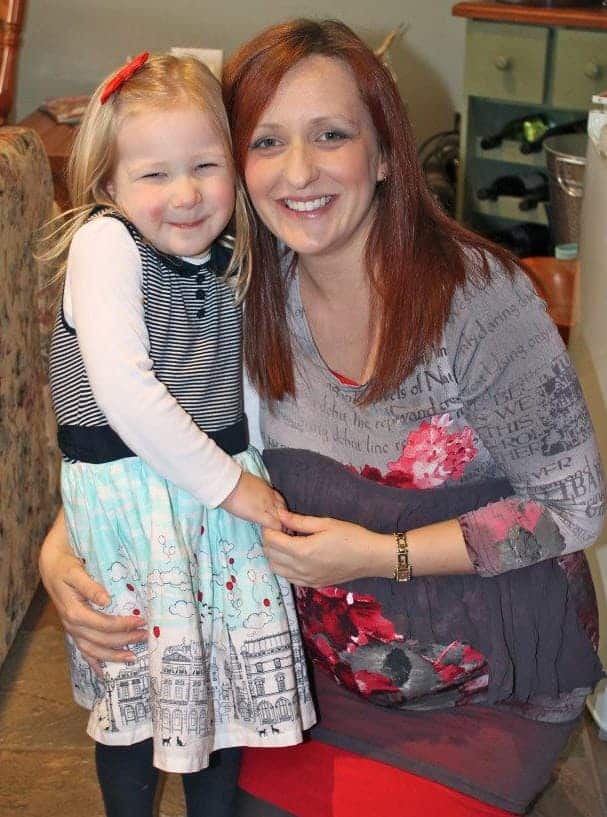 I'm worrying about how family life and my relationship with Cam might change
I'm worrying about how I will cope again with the sleep deprivation, and how I can continue to be the best mum possible in those sleep-deprived moments
I'm wondering how I'm going to find the time to complete the following tasks:
-Pack hospital bag
-Clean out the freezer and fridge
-Cook and freeze meals
-De-clutter pantry
-Move the junk out of the nursery
-Ask hubby to build more storage for said junk
-Clean the nursery
-Wash sheets and baby clothes
-Install capsule
And I'm not just worried about preparing for the baby either. I'm having panic attacks over My Little Bookcase too.
I've foolishly made  many commitments (writing guest posts, hosting blog tours), so amongst all of the baby preparations, I still have these deadlines to meet.
I am working on a brilliant and exciting project with 12 of Australia's best illustrators. I know you'll love the final product. I want to have it ready for you before Christmas but I'm scared I'll run out of time.
I've got 30+ ideas, tips and articles I've started writing for you, but I don't think I'm going to have them published before the baby arrives
Then there are all of these books that still need to be reviewed and shared with you. Some of which have already been sitting in this cupboard for two years.
I know those first few weeks/months are tough with a newborn. Realistically I know I'm not going to have much time to work on My Little Bookcase. Cam and our new baby must come first, but I'm worried that My Little Bookcase will fall off the face of this Earth if I don't spend time on it. (Those of you who read this heartfelt post at the beginning of the year know how much I've invested emotionally into My Little Bookcase.).
On top of all of these worries is the biggest one of all,

what if the baby comes early

?
You can help ease a bit of my anxiety by sticking around…..
I'll be publishing guest posts on My Little Bookcase from some of my favourite bloggers and friends. So there's no need to stop visiting My Little Bookcase
Rather than relying on Facebook for notifications of new posts, you could sign up to receive them via email so you don't miss out when I do actually publish a new post.
So help me out, please:
How do you cope with these panicked moments when you feel like time is against you?
What tips can you offer to help mums prepare for a second child?