Happy Chinese New Year! 2014 is Year of the Horse, a year of health and prosperity.
To mark the beginning of the Chinese New Year, Cammy and I have been making our own Chinese Chops. A Chinese Chop is a traditional stamp or seal used on personal documents that features Chinese characters. They make a beautiful addition to Cammy's writing station, for personalising her writing and artwork.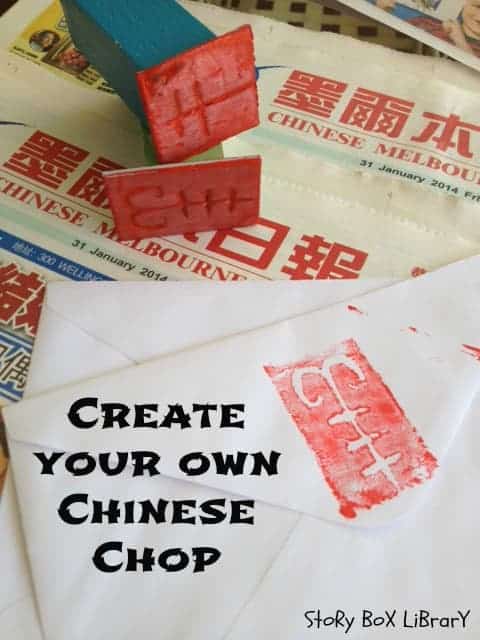 I learnt about Chinese Chops when I was reading this interview with Sally Rippin regarding her artwork for The Race for the Chinese Zodiac.  Traditionally, Chinese Chops were carved in stone, but Sally used linocuts to produce hers for the book. This concept was the inspiration for the At Home Activity I wrote for subscribers of Story Box Library. The aim was to further explore the artwork from the book, whilst making it an activity suitable for preschoolers.
Because I initially wrote this activity for Story Box Library, I can't share the full post here. But visit the Story Box Library Facebook page for a quick list of steps.
And please visit author, Gabrielle Wang's post on the Customs and Superstitions of Chinese New Year's Day for an intriguing list of the Dos and Don'ts.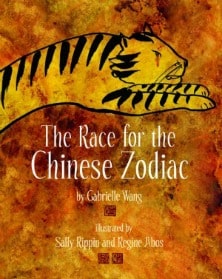 If you love this post be sure to join one of our communities for more literacy-based inspiration, or subscribe to our mailing list so you don't miss out on future posts.