Whatever age or stage your child is at, there are many wonderful ways to make the most of your alphabet beads, especially when it comes to developing ingredients for reading.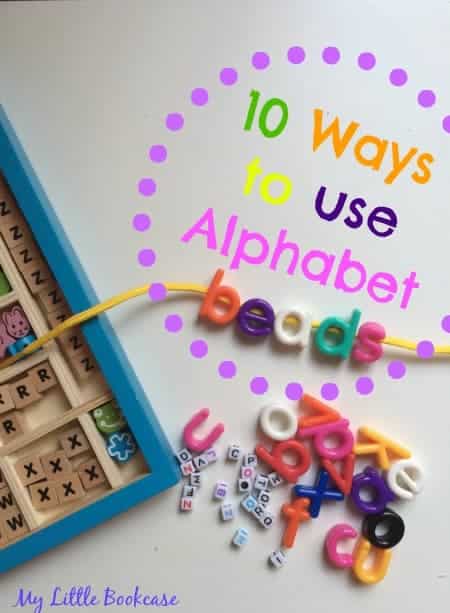 This post is sponsored by
Child.com.au
. It may contain links to the online store.
FREE PLAY
1. Teamed with a batch of string and some playdough, allow your child the opportunity to play freely with the alphabet beads. Let them find a way to touch, look and explore the letters in their own way. This will help them develop letter identification and recognition.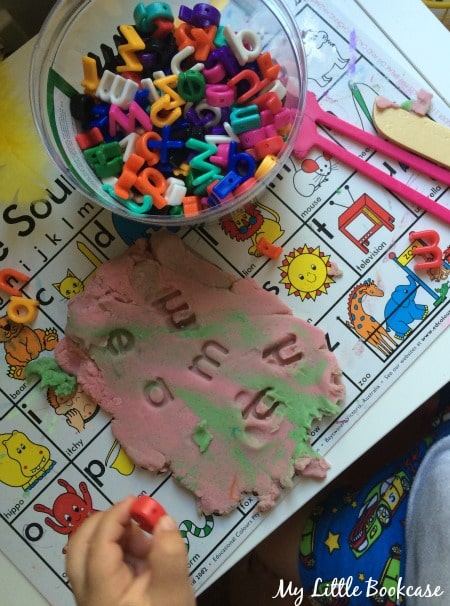 ALPHABET/LETTER RECOGNITION
2. Match alphabet beads to the letters displayed on an alphabet chart.
3. Practise ordering and sequencing letters on a string.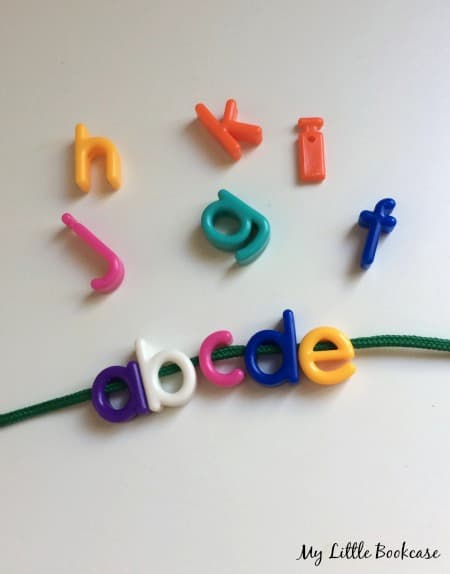 4. Identify where (and what) letter is missing in a sequence.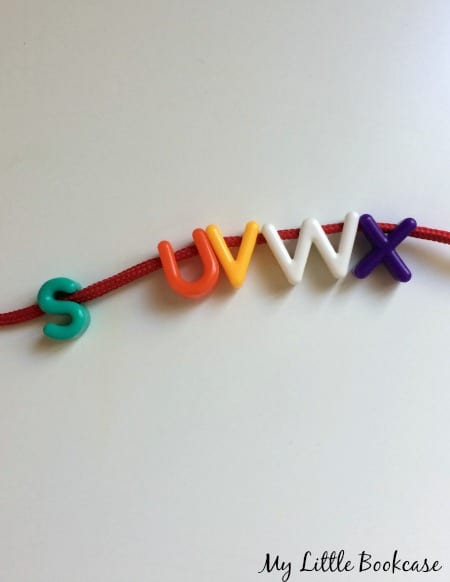 5. Play I Spy or sort and group letters that share similar features (e.g. 'I spy a letter with a long tail' or 'I spy a short letter').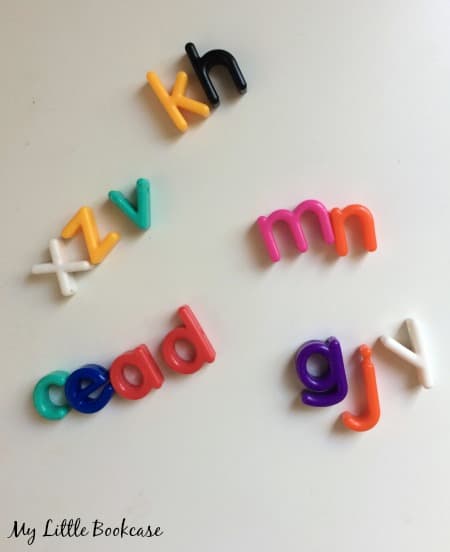 PHONOLOGICAL AWARENESS
6. Take a lucky dip from the alphabet bead container and use the chosen letter to initiate an alphabet hunt.
7. Use coloured alphabet beads to highlight specific sounds in a word (e.g. first sound, last sound etc.).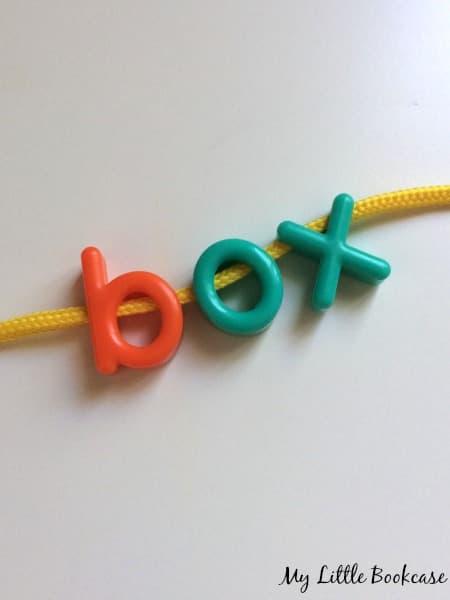 8. Use beads, charms or pasta to separate parts of words (e.g. phonemes, syllables, base words).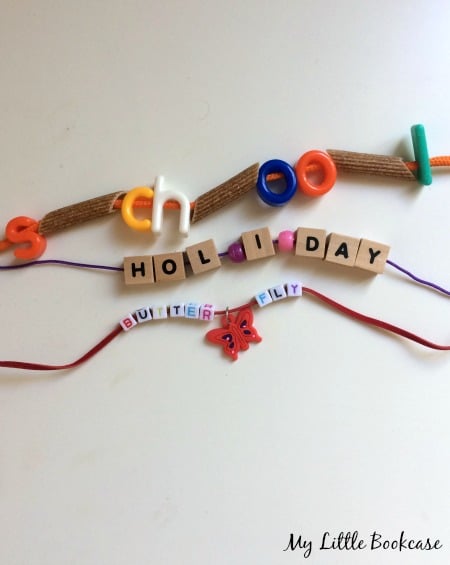 APPLYING PHONICS, WORD BUILDING & READING STRATEGIES
9. Thread letters to build familiar words (e.g. sight words, theme words, favourite words, spelling words) or names of family and friends.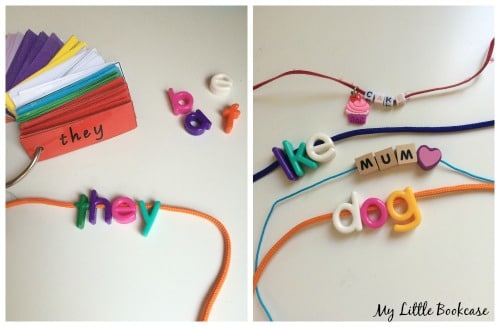 10. Build your own words (VC, CVC, CCVC, CVCC words or even nonsense words etc.)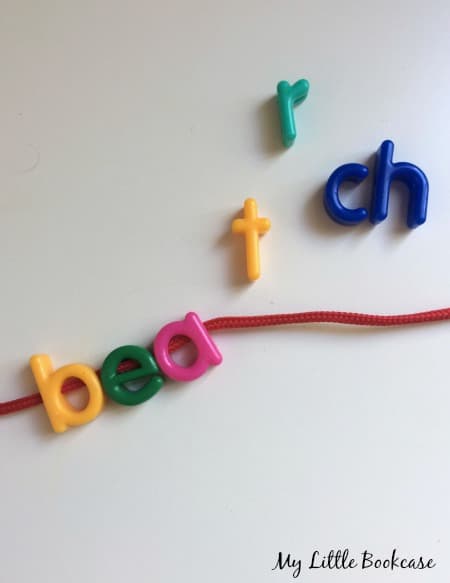 Like this post? Stay connected:
Be sure to join one of our communities for more literacy-based inspiration, or subscribe to our mailing list so you don't miss out on future posts.