Talent and creativity jump off every page of the books produced by Mark Greenwood and Frané Lessac. Together they present history to children with integrity and creativity. Their picture books  include The Greatest Liar on Earth, Simpson and His Donkey, Ned Kelly and the Green Sash and The Adventures of Moondyne Joe.
I'm incredibly honoured that this husband and wife team has stopped My Little Bookcase to share some confessions.
They most certainly are a dynamic duo in their field, but these confessions prove that Mark and Frané are highly creative, fascinating and interesting individuals……..and I'm personally just itching to know more. Thankfully, they both have websites to visit. If you aren't familiar with their work, I'm sure you'll be keen to chase down a copy of their books after reading these confessions.
Frané Lessac



1. I never clean my painting palette.
Every oil painting I've ever created starts on here and there are layers upon layers of paint accumulated from over forty years. It's has travelled with me all over the world. If paint palettes could talk…
(Editor's note. Frané, there may just be a picture book story in that…….)
2. It's not a joke that my husband Mark, (the author of many of my books) and I met on April's Fools Day at a wake in Bali.
Neither one of us knew the person who died, but it looked like a good party.
3. My studio is full of curious objects with spiders living amongst them.
I obviously need to clean more often.  I have animal skulls, feathers, old bottles from ghost towns, naturally shaped rocks in heart shapes, postcards by favourite artists and paintings by my friends.
Mark Greenwood



1. I love my replica Ned Kelly armour.
All the bullets holes are in the right place and my family has grown accustomed to his gallant, imposing presence ever since the armour moved into our house. Ned stands at the head of our dinner table, 'at one' among the common people.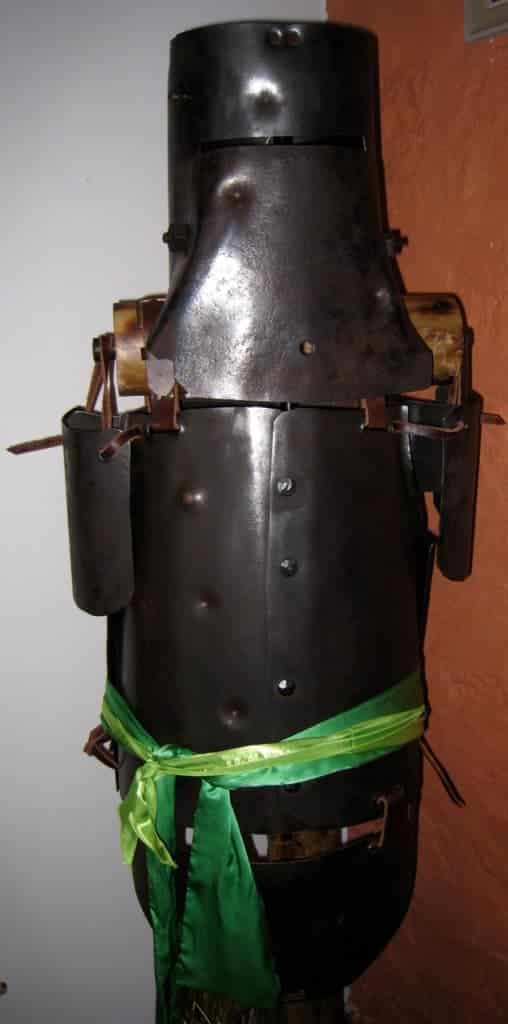 2. I played music professionally for twenty years.
Now I enjoy collecting antique drums from various corners of the globe.
3. My guilty pleasure is collecting rocks and gemstones, fossils and gold nuggets.