Baby Ike is one year old today (I wonder how long I can get away with calling him Baby Ike now that he is one?).
Last weekend, we celebrated his first birthday with a big party. The  party was inspired by the much loved Australian classic, Possum Magic. It is a brilliant book in which to base a birthday party; there are 32 pages full of party ideas and inspiration in that story. Cammy knows the story well too, which meant she was able to play a big part in the planning of her little brother's first birthday party. It was very sweet.
A year may have passed, but I haven't forgotten all the beautiful messages you sent me when Ike was first born and when he was ill in hospital. It was such a traumatic time that I didn't get around to replying to everyone. But I am very grateful and I wanted to share something with you as a thank you.
If you have read Possum Magic, you will know that Hush needed to eat a piece of pavlova (as well as a Vegemite sandwich and a lamington) to make her visible again.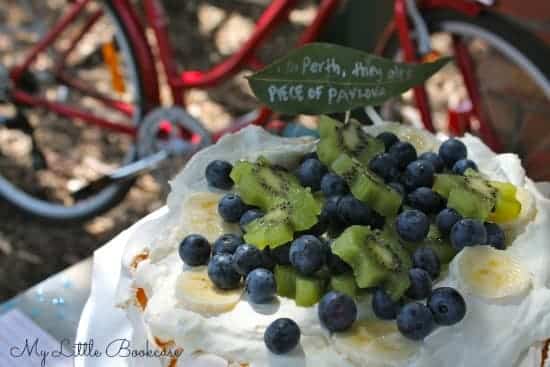 Every guest at Ike's birthday party was given a keepsake recipe card, which was sent out with the party invitations. I thought you might like a copy too. It is a recipe for a pavlova, complete with Ike's favourite fruits as the topping.
Pavlovas are a classic dessert in Australia, especially during the summer and at Christmas time. I hope you'll give this recipe a try, especially if you haven't made a pavlova before. Just click on the image below to download and print the recipe.
And if you don't feel like making a real pavlova, you could print and laminate this Pavlova Playdough Mat and ask your child to decorate a pavlova of their own using playdough. Just click on the image below to download and print.
This was one of the activities we had set up at the party for the children. It is a great task for engaging with the story of Possum Magic.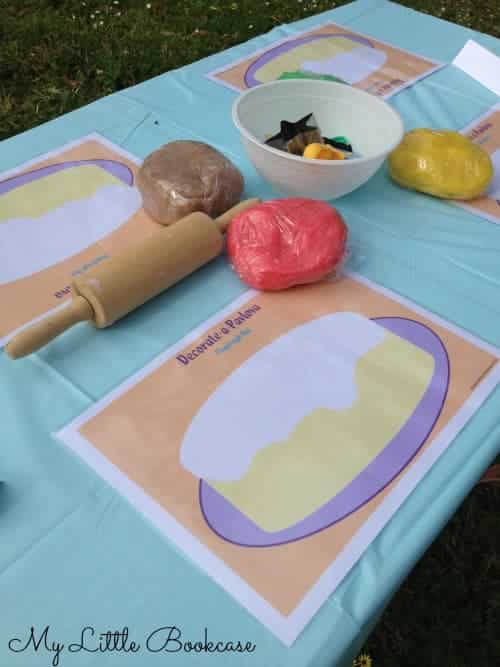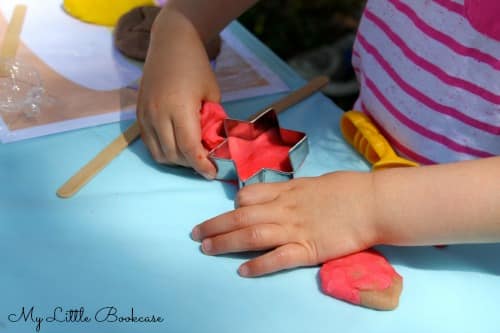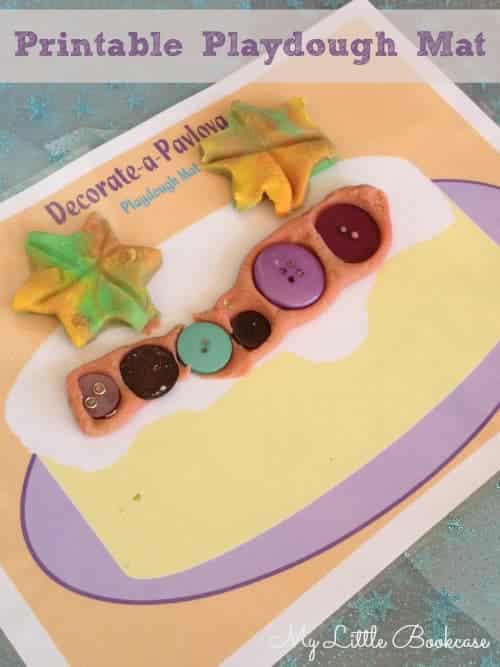 I'll post more photos of Ike's party in the New Year ;)