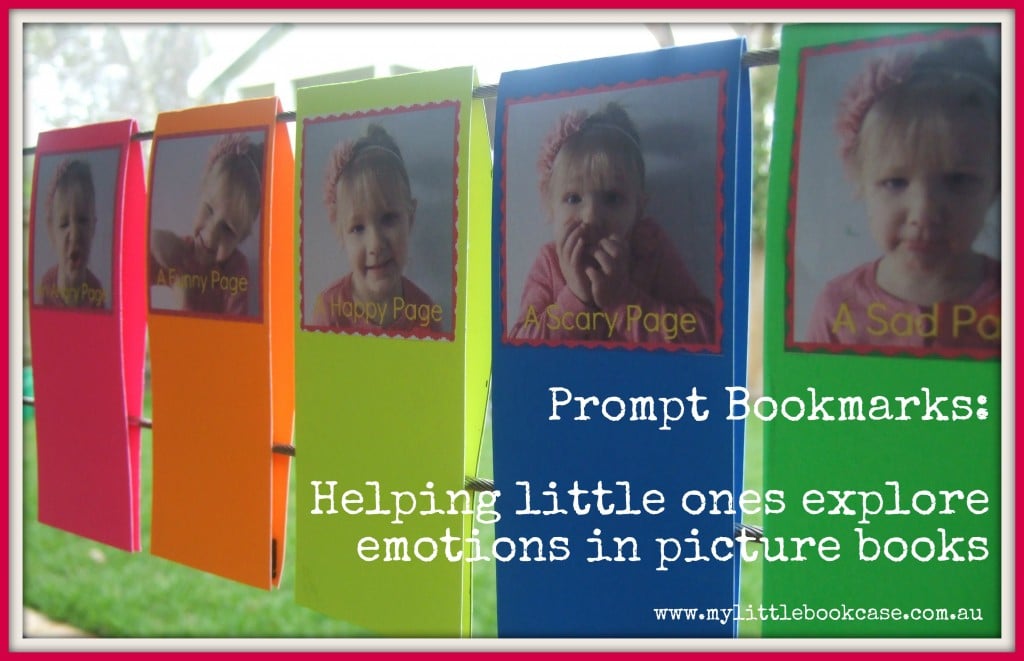 Even adults struggle to identify and deal with emotions at times, so it is understandable that children struggle with it too. Not being able to identify and deal with emotions can cause our little ones to act out in frustration. This activity is a simple way to assist kids in understanding their feelings.
Cam and I chat about books all the time. I don't fire questions at her or test her comprehension, but we just love to talk about all the little details we notice in our favourite books. Books just seemed like the perfect place to start talking about feelings and emotions.
We recently engaged in some fun book-inspired activities that required paper squares. I cut some of our coloured paper to create the squares, and had these scraps left over.
Don't they just scream bookmarks?
At first I thought that Cam and I didn't read enough chapter books to warrant turning these colourful scraps into bookmarks, but then I had a second (and wonderful) thought.
Bookmarks don't have to be used solely for the purpose of keeping your place. They can be used to identify particular pages in a book- even in a picture book.
I thought we might be ready to talk about how characters feel and also how books make us feel when we read them, and I wanted to create some prompts to assist our discussions. So I set out to turn these five colourful scraps into five discussion-prompt bookmarks.
I decided that I would choose five emotions that Cam was familiar with. I asked Cam to think about what her face might look like when she feels:
Or when she finds something funny
I captured these faces on camera. We had so much fun and, boy, does Cammy know how to pull an angry face!!!
I fiddled with the photos on PicMonkey to create some emotion prompt labels. These became the labels for each bookmark.
We also added two strips of adhesive-backed magnetic tape to the inside of the bookmarks too. It helps the bookmark attach itself to a page, but it also gives us a new science concept to explore.
IDEAS FOR USING THESE DISCUSSION PROMPT BOOKMARKS
Can you find a [scary] page?:

Select an emotion bookmark yourself and ask your child if they can find a page for that bookmark.
How did this book make you feel?:

After reading a book, lay the bookmarks in a row and ask your child how the book made them feel.  The images will give them some options to choose from; they might start by choosing one bookmark. Then ask them to find one page in the book that made them feel that way. Spend some time on that page- looking for clues and details in the illustrations or text.
How did the character feel in this story?: Similar to the idea above, after reading the book, lay the bookmarks in a row and ask your child how they think the character felt in the book.
After your child starts to understand how to identify emotions, you can then try seeing if more than one emotion is explored in a book. Again, find a page for each emotion bookmark.
Can you choose a [funny] book for us to read tonight?:

Use the bookmarks to help you choose a book to read. Choose an emotion from the bookmark set and then find a book that represents that emotion.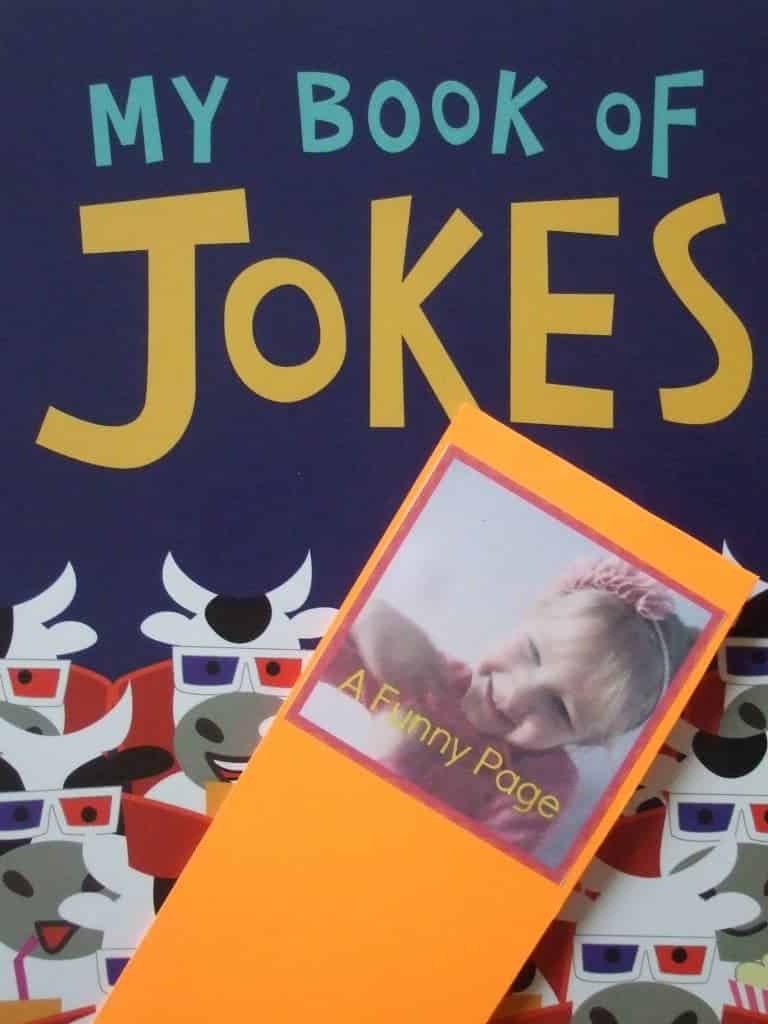 Do you still feel the same way?: Leave the bookmark in the book until you read it again and see if your opinion of the book changes over time.