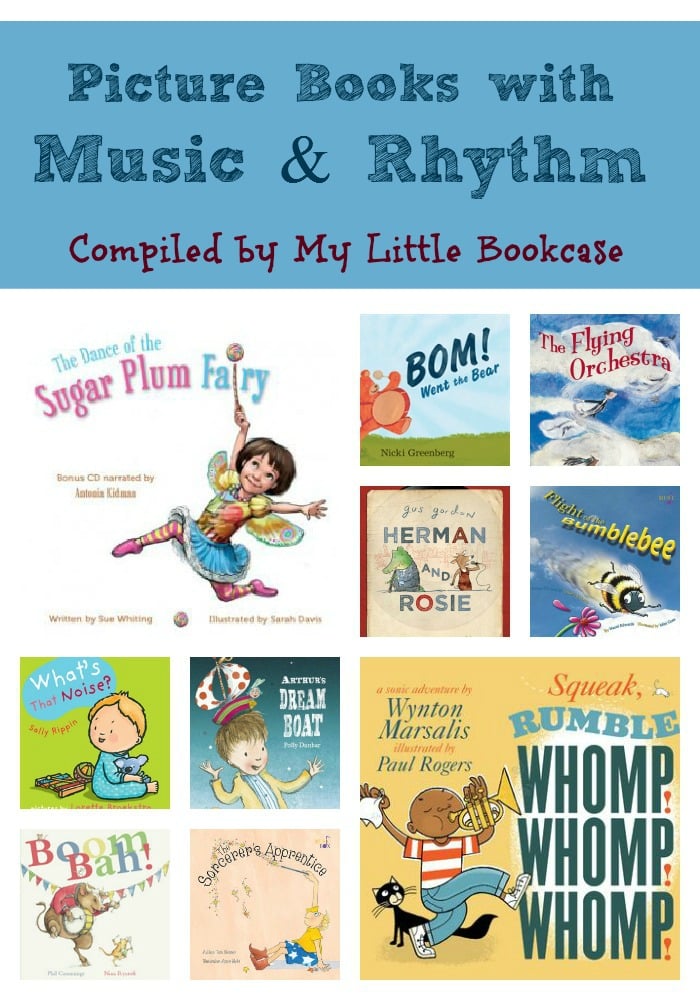 Have you ever noticed the natural reaction of children when they hear music? They simply can't stop themselves from dancing.
I recently compiled a list of books for Culture Street that celebrate the role of music in our daily lives. They are all glorious and joyous; while some introduce children to the beauty of music, others on this list encourage children to take part and bring the sounds alive.
Visit Culture Street for book details and mini-reviews.