What's wonderful about this theme is its potential for numerous interpretations, but each interpretation leads back to the point that books have a huge impact on people.
I've created a divine craft activity that interprets 'light' both literally and figuratively as having an impact on individuals; Making paper bag lanterns that feature illustrations from our favourite picture books, or from picture books that have had an impact on us ( I just wish the photos in this post did justice to how beautiful these lanterns are in real life.)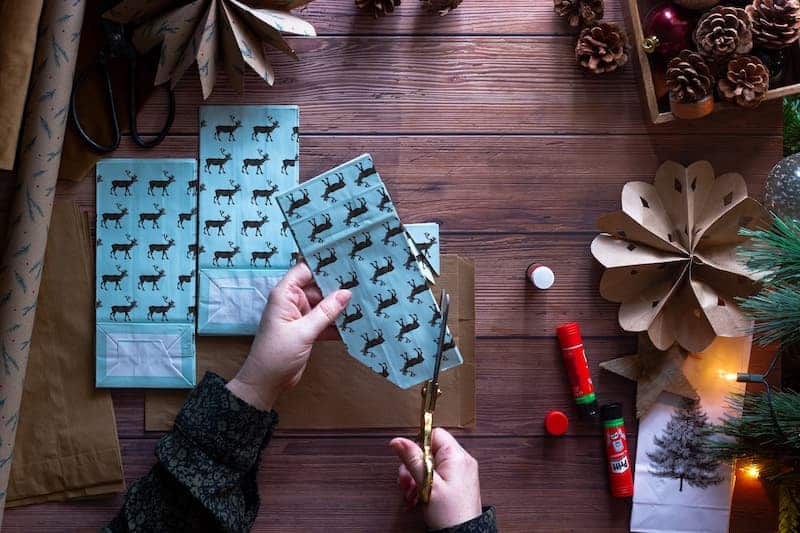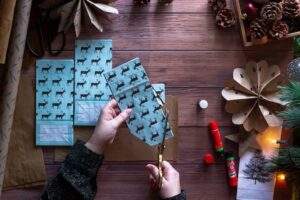 These book-themed paper bag lanterns are quite simple to make, creating the perfect project for the classroom or home during Book Week.  They can be made independently by children in middle and upper primary levels, but adult assistance is needed for children in pre-school and lower primary.
What you need for a book-themed paper bag lantern:
A paper bag (paper bags in a variety of shapes, colours and sizes are all suitable)
A photocopy of a favourite picture book illustration or character (please don't go cutting your favourite books!)
Scissors
Washi tape
A battery-operated LED tea light.
Note: You are breaching copyright if you copy illustrations for purposes other than for personal use.
How to make a book-themed paper bag lantern:
Choose a paper bag large enough to fit your chosen illustration.
Trim your illustration so that it can be slipped inside the paper bag.
Draw and cut a window from the front side of the paper bag. Ensure this window is slightly smaller than the illustration (Younger children will need help from an adult  to begin cutting the window).
Place the illustration cut-out into the paper bag with the illustration facing out. Position it over the window you have cut from the paper bag and secure it in place with washi tape (the beauty of washi tape is that the illustration can be easily adjusted if you don't position it correctly at first).
These are two paper bag lanterns Cammy made on her own, featuring two of her favourite book characters… one old and the other very new. Billie B Brown, the kindergartner was made with limited help, and Brave Squish Rabbit (whose actual book cover glows in the dark) was made by Cammy independently.
Turn off the lights. Watch and enjoy your favourite illustration or picture book character light up your world.
We made paper bag lanterns featuring our favourite, classic picture book characters.
We made paper bag lanterns featuring 2015 CBCA shortlisted books that we love (Scary Night and The Cleo Stories).
We made paper bag lanterns using illustrations we thought would light up perfectly.
They keep the kids company while reading their favourite books.
They light up our fireplace when we don't have kindling for a fire.