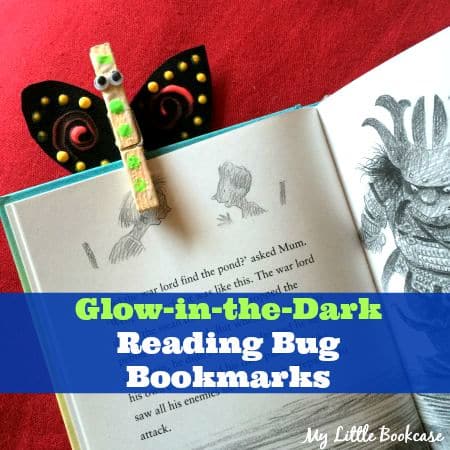 Okay, so we're really having fun with this year's Book Week theme, Books Light Up Our World! This is the project for you if you're looking for a simple craft that's beautifully bookish.
With a few simple supplies and some magical paint, you can create yourself a special Glow-in-the-Dark Reading Bug Bookmark.
What you need: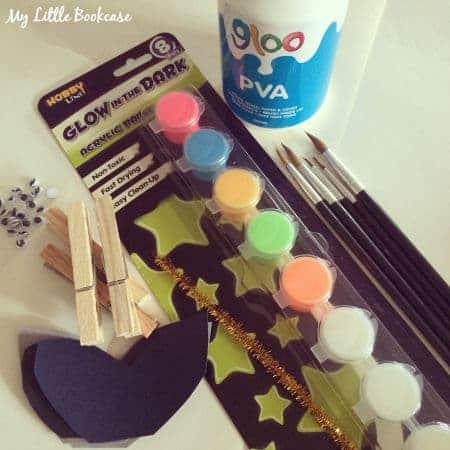 Cardstock
Wooden clothes peg
Glow- in-the-dark paint
Googly eyes
Glue
How to make a Glow-in-the-dark Reading Bug Bookmark
1. Cut some wings with the cardstock
2. Decorate the wings and peg with glow-in-the-dark paint.

3. Once the paint has dried, the googly eyes can be attached to the peg and the peg can be secured to the wings using glue.
4. When the glue has dried, your glow-bug will be ready to munch into a book and keep your place.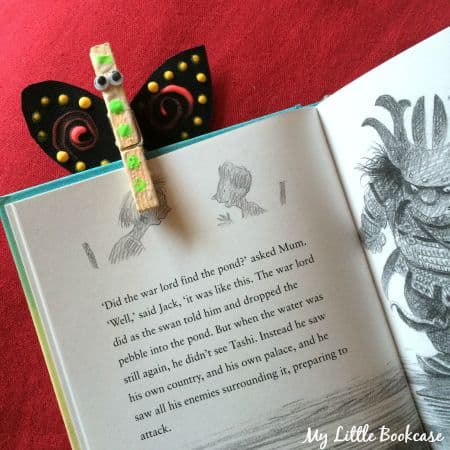 5. Shine a little light on your reading bug bookmarks before turning out the lights and watch your beautiful reading bug glow over your book.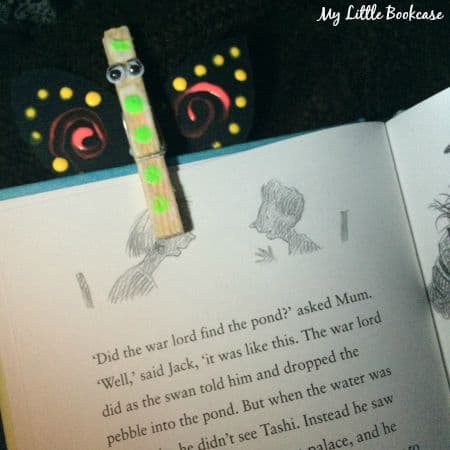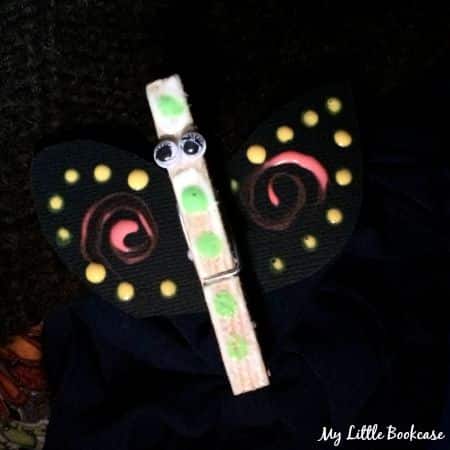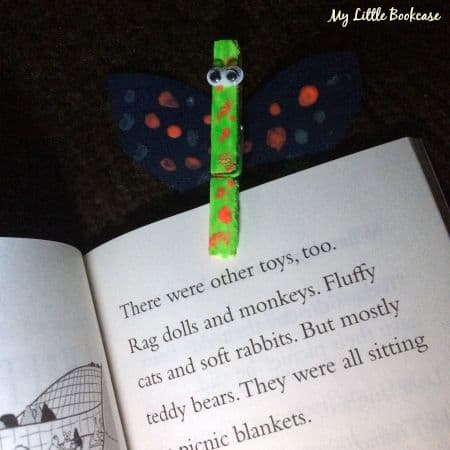 SO EASY. SO BEAUTIFUL.
Like this post? You might also like our other Book Week ideas.
Stay connected:
Be sure to join one of our communities for more literacy-based inspiration, or subscribe to our mailing list so you don't miss out on future posts.