Cinderella Around the World: Book Review of Cindy-Ella: An Aussie Cinderella by Tom Champion
This book review is part of a global project being organised by Becky of Kid World Citizen called Cinderella Around the World.  Becky is compiling a list of Cinderella stories from different cultures. Some of these stories have been around for centuries and pre-date the well-known Disney version.
At first, I wasn't sure that I'd have an Australian Cinderella story to contribute to the project until I remembered this funny little book sitting on our bookshelf.
I'll update you with the final list of Cinderella stories when it has been published. In the meantime, enjoy this review of an Aussie Cinderella story.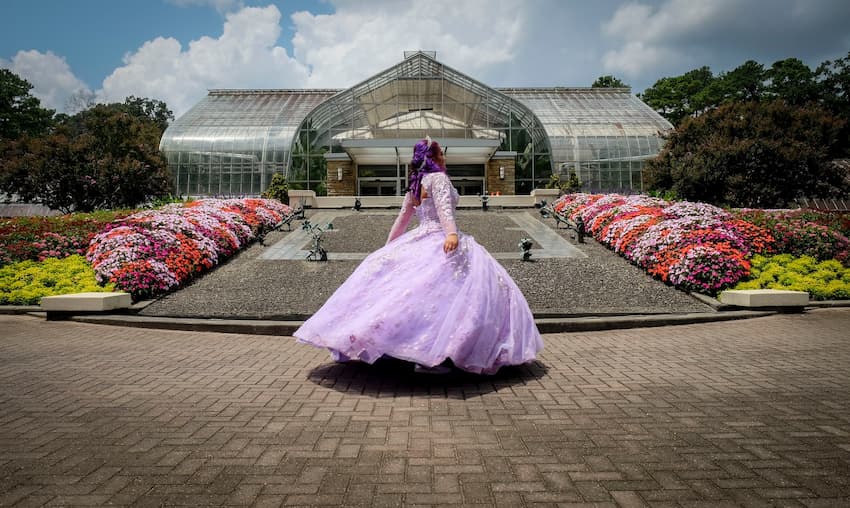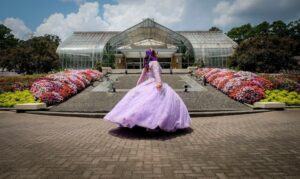 Cindy-Ella: An Aussie Cinderella may not pre-date the Disney version, and it may not be as beautiful as other books you'll see featured in the Cinderella Around the World Project, but it certainly provides readers with an Aussie twist to the Cinderella story. This book doesn't pretend to be a deep and meaningful version of this classic tale. If anything though, it does effectively represent the humour and laid-back manner of many Australians.
I'll be honest about this book; its strong use of Aussie slang could definitely make many Australian city dwellers cringe. Not many Australians speak like this. But this language does have a history in Australia. Using slang in picture books does make the stories incredibly fun to read aloud though, and this book is bound to have kids chuckling.
Aussie Slang Translations:
If you're not familiar with Aussie slang, you may need to learn these translations before reading the book:
Budgies: Budgerigar, an Australian bird from the Parakeet species
Dunny: Toilet
Undies: Underwear
The Line: Clothes line
Fair Dinkum: Fair and true
Fairy Godnanna: Fairy Godmother
Wattle: A native Australian tree which produces fluffy yellow flowers
Thongs: Strappy open toe footwear known as flip flops in other parts of the world.
Stoked: Very pleased/happy/excited
Kookaburra: A native Australian bird with a distinctive call
Sheila: Woman
Doin' a runner: Avoiding someone or something by sneaking away without informing anyone
Fallen head over heels: Falling in love
Similarities and differences to the well-known version of Cinderella:
Like Cinderella, Cindy-Ella also lives with her cruel step-mother and step sisters but her sister's names are Rochelle and Sheryle.
Cindy-Ella also has chores to complete each day. In this Aussie version, they include feeding the budgie, cleaning the dunny, cooking meat pies and hanging undies on the line.
The women of the town are all invited to a ball and Cindy-Ella's family won't let her attend.
Cindy-Ella is greeted by a Fairy Godnanna. She uses her magical wattle branch to organise a new outfit and a ride to the ball for Cindy-Ella. Her beautiful outfit consists of a denim skirt and thongs. She takes a ride to the ball in the pouch of a kangaroo.
Cindy-Ella meets a handsome man. He's not a prince but the best sheep-shearer in town. They dance and fall in love.
Cindy-Ella must leave the ball at a particular time. She's not governed by the chime of the clock, but rather by the laugh of a Kookaburra. She runs away and loses a thong.
The next morning, the sheep shearer tries to find the owner of the thong. He finally finds Cindy-Ella but not before trying the thong on feet that are too long or too wide.
They live happily ever after.