The Nights Before Christmas is definitely one of those books that every family should have in their home, featuring everyone's favourite Christmas stories in one place and set out perfectly to help you read one story each night throughout the Christmas season.
The Nights Before Christmas is a compilation of 24 stories written by some of the world's most recognised writers (e.g. Charles Dickens, Hans Christian Anderson, The Brothers Grimm and Leo Tolstoy). Most of the stories are classic Christmas stories, songs and poems, but included are also newspaper extracts and other stories and fairy tales with themes and messages that relate to the spirit of Christmas. The title, the chapters and the gorgeous pictorial calendar in the opening spread encourage families to read one story each day or night during the 24 days before Christmas.
Some of the stories include A Visit from St. Nicholas, The Fir Tree, The Nativity, Papa Panov's Special Christmas, A Kidnapped Santa Claus, The Elves and the Shoemaker, The Snow Queen, The Little Match- Seller and an extract from A Christmas Carol.
Tony Ross, the illustrator of this collection of stories, begins the compilation with a special message about what Christmas means to him. He talks about his hope that stories are used to create anticipation during the countdown to Christmas.
Personally I'm overjoyed to add The Nights Before Christmas to our family's little library. Not only are we huge fans of Christmas and Tony Ross (Little Princess a favourite character here), but I can envisage this hardcover book becoming a very important part of our family's history that will be passed down to children and grandchildren. Discovering new stories is such a wonder and I'm also excited to discover some new European Christmas stories alongside my children.
And if I haven't yet conveyed how special this book is, a final section is included at the back of the book featuring detailed information and interesting tidbits about the authors and the stories.
Illustrator: Tony Ross
ISBN: 9781742761404
Format: Hardcover
Publisher: Koala Books, October 2014
RRP: $29.99
More Book-inspired Advent Calendars
Click on the images below to see how we've celebrated Advent in past years:
Christmas Book Advent Tree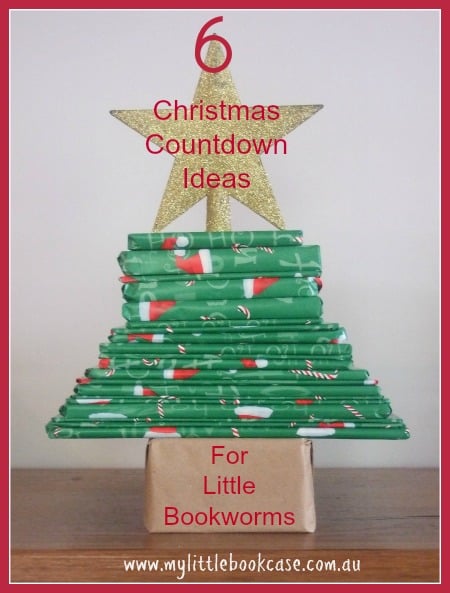 Christmas Cracker Advent Calendar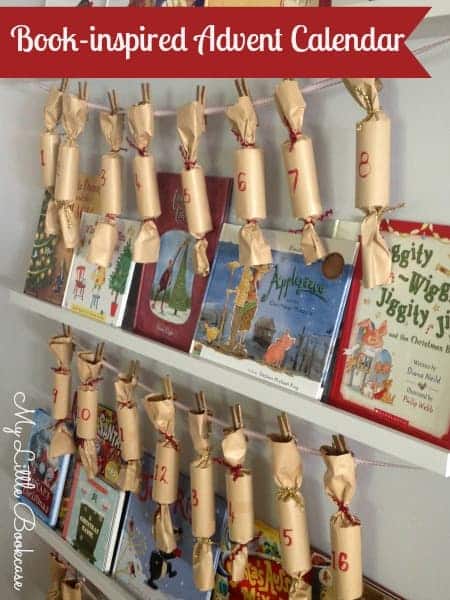 Mini Matchbox Advent Bookcase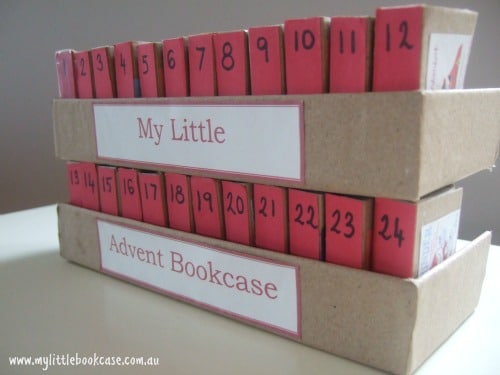 Like this post? Stay connected:
Be sure to join one of our communities for more literacy-based inspiration, or subscribe to our mailing list so you don't miss out on future posts.