Illustrations play a vital role in a picture book. They provide information about the story or characters that are not spoken about in the text. Many wordless picture books tell powerful stories- all without a single word. Illustrations also play a very important role in helping children learn to read, as children can look for clues about a story in the illustrations. Giving children the opportunity to create their illustrations can help them understand that communicating their ideas is possible through images.
Our background story:
At 18 months, my daughter (Cam) already loves the collage work of Jeannie Baker. She reaches out to touch the images expecting to feel a range of materials. We recently borrowed 'Where the Forest Meets the Sea' as part of our Aussie Book List Series, and again she was fascinated by the artwork.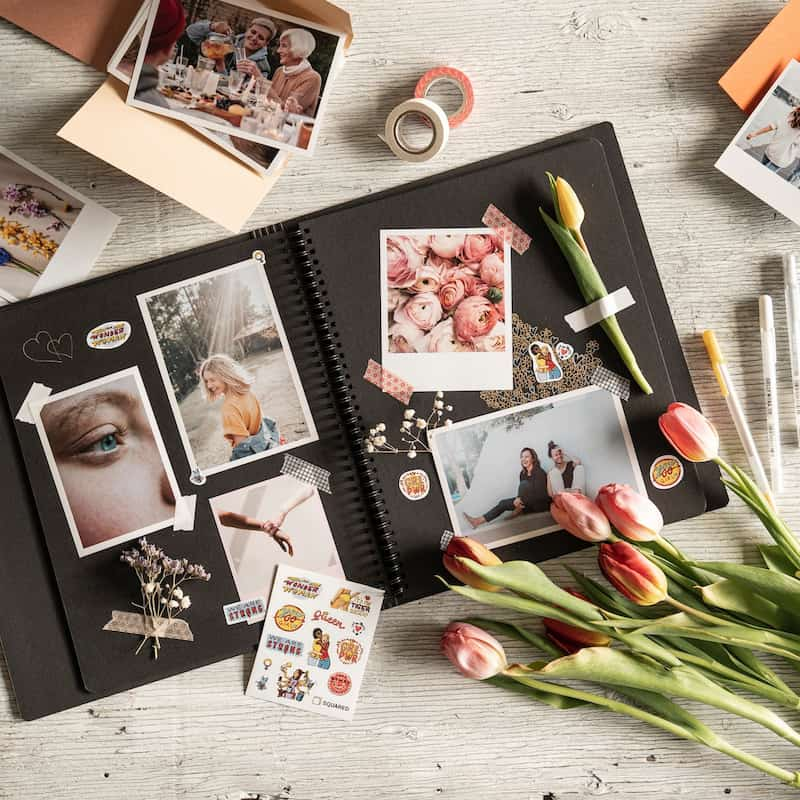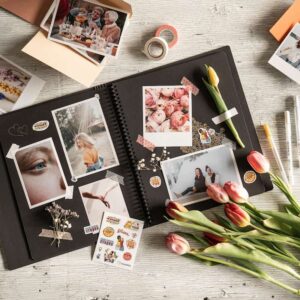 As Australia Day was also approaching, I thought we could attempt our first collage made from a range of materials. The idea was to create an image of a place that is special to Cam. At this stage, she has only had a holiday to one place which is where her dad has holidayed since he was a boy. At 18 months Cam's memory of Paynesville is quite simplistic: 'water, sand, boom (i.e. fireworks)' but I think her first collage is pretty special.
Cam couldn't wait to show her dad and I'm sure she can't wait to do it again.  She loved collecting the materials and was fascinated by the Clag brush and glitter. I couldn't pull her away from the craft. She continued to glue until dinner time.
We were also inspired by the many books that capture the beauty of Australia's terrain and environment through their words and images.
You will need:
Poster paper (We used a paper roll from Ikea)
Glue (Clag is a friendly adhesive for little hands but isn't the strongest glue for collages)
Scissors
A range of natural and man-made materials
Our approach:
1. Decide on what image to create. For Australia Day you might like to create a place that is special to your child.
2. Collect  materials
3. After outlining your image, glue the materials to the paper
Finished product. Our first collage!