Missy's Birthday Surprise by Victoria Jones
My Little Bookcase would like to congratulate Victoria Jones on releasing her fourth self-published book today, Missy's Birthday Surprise.
I have always appreciated books and their creators but my admiration for authors, illustrators, book designers and all others involved in book publishing has increased ten-fold since starting My Little Bookcase, as I've been able to understand their work on another level. It is an incredible accomplishment for Victoria to self-publish a book in her endeavour to assist in the literacy development of children.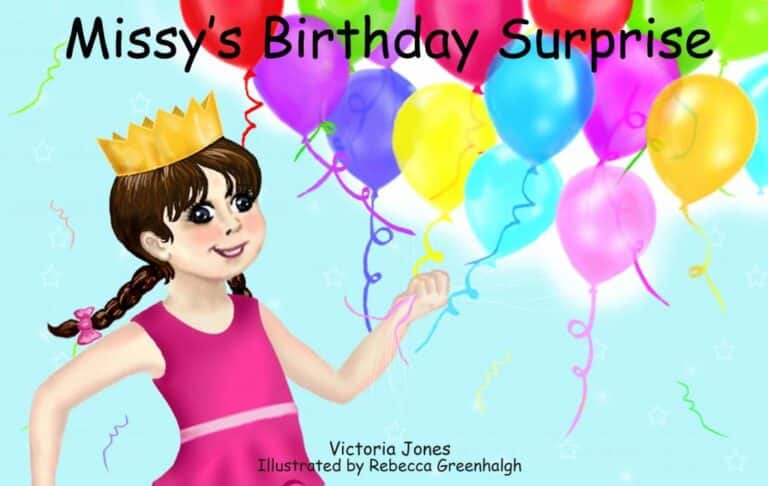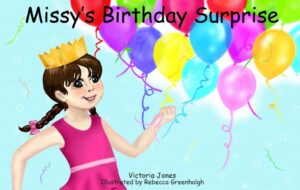 As we know, books have a range of purposes and are all beneficial for various reasons. Victoria sets out to write books that educate children. She writes about topics that are informative and she deliberately chooses to write in rhyme as a way for children to develop vocabulary and an understanding of the English language.
For this reason, I believe her books are particularly great for the classroom, as they provide a model for looking at sounds (phonemes) and the different letters and letter combinations (graphemes) that represent those sounds.
Victoria's latest book, Missy's Birthday Surprise, is a story of teamwork and helping others. Missy is celebrating her birthday with friends. While resting under the shade of a tree, Missy spots someone special who needs her help but she mustn't tell anyone about her new friend. Missy is afraid of heights but she needs to climb a tree to help her new friend. Together they are able to help one another.
Book Details:
Title: Missy's Birthday Surprise
Author: Victoria Jones
Illustrator: Rebecca Greenhalgh
ISBN: 978-0-473-19001-9
Format: Paperback, 28 pages
Publisher: Missy Books Online, August 2011
Product Dimensions: 30 x 19 x 0.5 cm