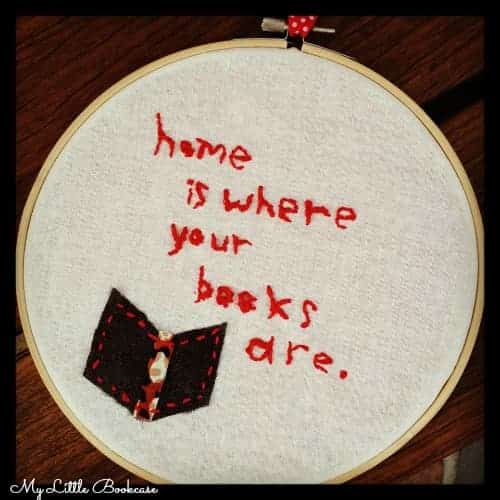 It was my birthday a few days ago, and when I opened this handmade gift from my Mama it made me beam from the inside out. Not just because my heart agreed with what I was reading, but because one small gift made me realise how much my mum loves me, thinks of me, knows me and she used her precious time to create something just for me. Handmade gifts really do speak a a thousand words of love.
I don't have a special tutorial to show you. Not in my wildest dreams could I create something like this. But, if you like it be sure to check out the Be Loverly Etsy shop. I'm certain that Cat would be able to create something unique and beautiful for you.
FOR MORE BOOKISH GOODNESS: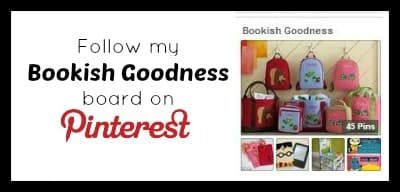 If you love this post be sure to join one of our communities for more literacy-based inspiration, or subscribe to our mailing list so you don't miss out on future posts.