The Owl and the Pussy Cat Craft. A free excerpt from Red Ted Art
Maggy Woodley, author of the well-known craft blog, Red Ted Art, is touring some of Australia's most wonderful children's activity blogs to share her newly released craft book, Red Ted Art- Cute and Easy Crafts for Kids, which is now available to purchase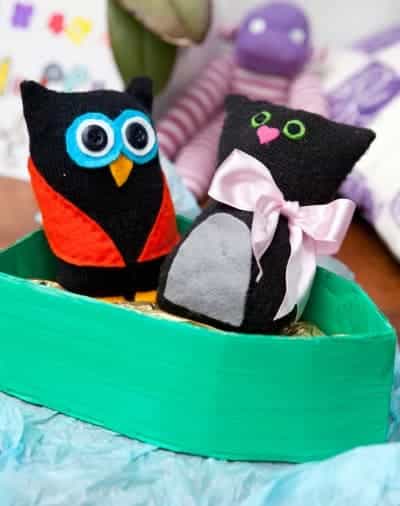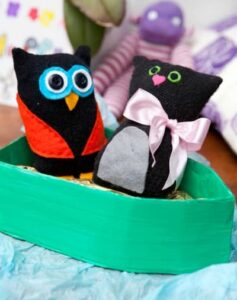 in Australian bookstores.
Red Ted Art provides detailed instructions to help children create 60 adorable crafts using recycled materials and simple supplies. The crafts can be used as props for storytelling or imaginary play.
Maggy is kindly sharing crafts from Red Ted Art with each of these blogs, giving you the chance to try them before purchasing the book. As lovers of books and stories, I thought you might be particularly interested in creating these play pieces, inspired by The Owl and the Pussycat. They would make the most wonderful storytelling props.
Download the craft instructions
Simply click on the book excerpt below to download and print The Owl and the Pussy-cat craft.