Water Stories-Great for Bath-time reading
A Giraffe in the Bath
Author/Illustrator: Mem Fox, Olivia Rawson & Kerry Argent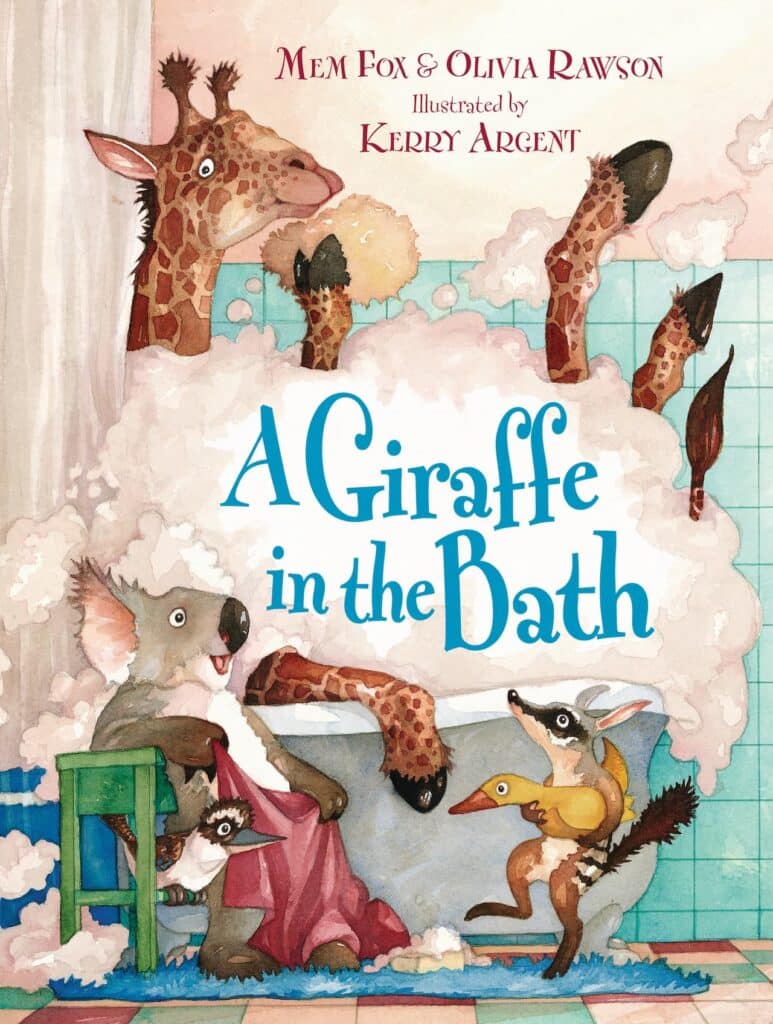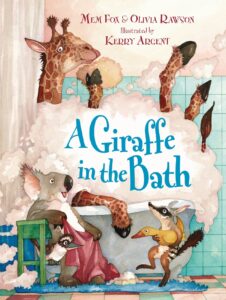 Publisher: Penguin Australia/Viking
ISBN: 9780670072132
Suitable for: Ages 3+
A witty story, full of clever rhyme, that is perfect for reading beside the bath. Children will laugh at the funny place where each animal finds itself.
Who Sank the Boat?
Author/Illustrator:  Pamela Allen
Publisher: Penguin Australia/Puffin Books
ISBN: 9780140509403
Suitable for: 3+
A classic, rhythmical story about a group of animals that decide to embark on a boating adventure.
Flash the Fish
Author/Illustrator: Alison Maloney & Maddy Mcclellan
Publisher: Koala Book Company
Suitable for: Ages 2+
Read about the daily adventures of backyard animals in this energetic story that uses lots of colour and fun alliterations.