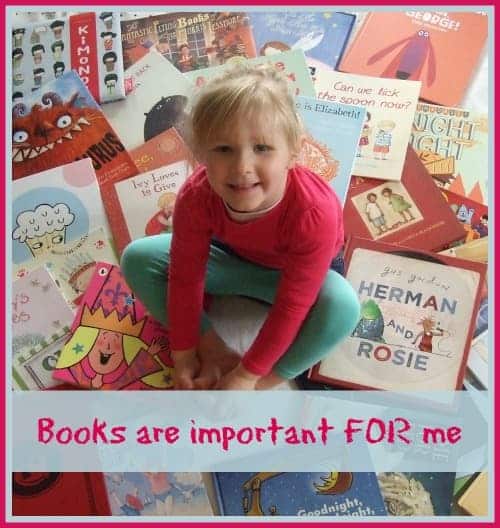 I am passionate about helping children to develop a love for reading. I believe that a love of reading is a stepping stone to becoming an enthusiastic learner and a confident reader, writer and speaker.  With confidence and enthusiasm, children can enjoy a wonderful world of learning and exploration.
This list is not exhaustive, and I'd love for you to add to it, but it is a snapshot of how important books and stories are for children.
Sitting down with a book provides children with a time for quiet and calmness in their busy lives
Stories can stimulate  imagination and play

Reading provides parents with more opportunities to bond with their children
Stories provoke curiosity and discussion
Books provides inspiration, thought and reflection
Picture books help readers to develop an appreciation for art and writing
Reading a variety of books exposes children to a wide range of language features and vocabulary
Listening to stories assists in the development of  literacy skills and language development
Exposure to books contributes to the understanding of print concepts (eg. left to right, top to bottom)
Books and stories fill a child's mind with knowledge
Let's not stop at 10 reasons. What other benefits do books provide for children?