This is a beautiful Easter story accompanied by soft illustrations that are alive and colourful.
A bunny wakes up from a long sleep feeling lonely and looking for the company of other bunnies. He asks a nearby owl where he might find other bunnies. The owl tells him that bunnies can be found at Easter.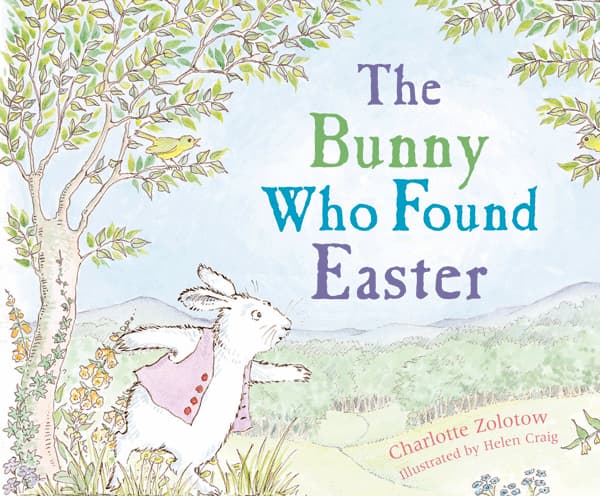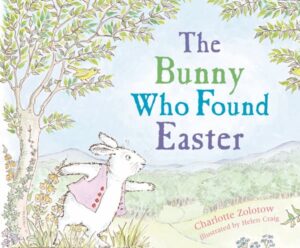 The bunny promptly sets out to look for a place called Easter. He travels through the seasons and finds a pool of water and fish, a field of daisies and bees, falling autumn leaves and red apples, snow, sparrows, squirrels, and deer, but no other bunnies.
As each season comes and goes, the bunny feels more and more lonely. Until he finally reaches Spring and sees flower buds, singing birds, and another rabbit.
He is incredibly happy to find this bunny. They share time together, and he takes her to all the places he had been while searching for Easter. They eventually arrive back to the place where the bunny first woke from his sleep, and have bunnies of their own.
The owl sees them and says, 'At Eastertime, there are always rabbits.' The bunny realizes that Easter is a time and not a place.
Although this is a story set in the northern hemisphere, it is still certainly worth sharing with Australian children. It has a lovely message that you won't find in many Easter books about Easter being a time. Easter is celebrated in so many different ways around the world, but it happens at the same time for everyone.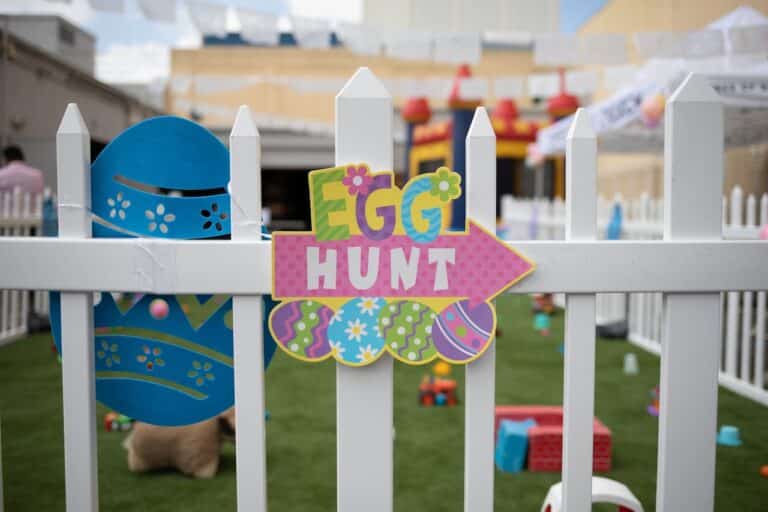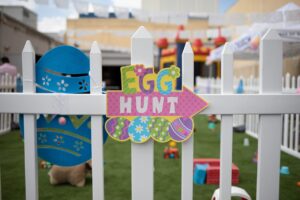 Although Easter occurs in Autumn for us, we still live through a cycle of seasons before Easter returns.  Children may not recognise squirrels but they will certainly recognise the seasons that occur throughout the story. It could even lead to a valuable discussion about seasons and hemispheres.
You might be interested in some other Easter stories.
Book Details:
The Bunny Who Found Easter
Buy online from The Book Depository
Author: Charlotte Zolotow
Illustrator: Helen Craig
ISBN:978-0618111275
Format: Paperback
Publisher: Houghton Mifflin Harcourt, February 2001
Recommended age: 5+